Roofline
FloPlast offer a complete range of Roofline product, including a comprehensive selection of co extruded cellular foam and rigid PVC UE building profiles.
Features and benefits
Maintenance: Will not rot, warp, crack or erode and no need for painting or other protective treatment.
Weather resistance: Impermeable outer skin and closed cell composition of the boards are unaffected by moisture and will not rot or corrode.
Thermal efficiency: Good insulating properties, improves overall thermal insulation of composite wall construction.
Workable: Cutting, drilling, nailing and shaping are easily achieved.
Finish: High gloss finish with blemish free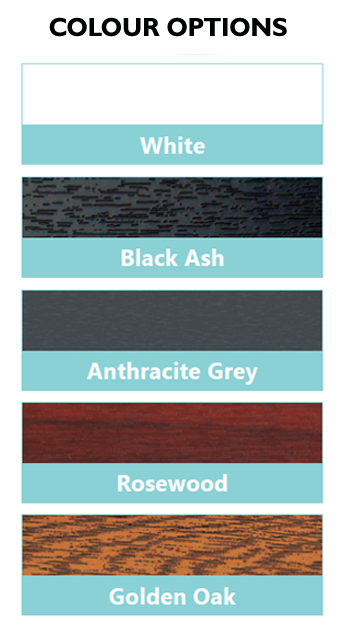 Rainwater
FloPlast Rainwater Systems offer a wide choice of profile design, both traditional and modern, in a range of colours to suit all tastes and applications. FloPlast Rainwater Systems benefit from a 10 Year Performance and Colour Guarantee on the black, white, brown, grey and anthracite ranges and 20 years for the "Cast Iron" style systems
Features and benefits
Suitable for all types of buildings including domestic, commercial and industrial.
Components have a consistent finish and colour and are low maintenance.
Tough and durable, yet lightweight for ease of installation, they will withstand normal ladder weight.
High gloss finish with blemish free surface, providing excellent all round weathering and colour fastness.
Comprehensive range of systems, colours and fittings to provide solutions to all installation requirements.
Cost effective solution to rainwater collection and drainage.
Well defined stylish contours ensure a seamless match with the architecture of all properties, new or old.
Our specialist teams have years of roofing expertise and will happily advise you on the products you'll need to get started. Contact your local SIG Roofing branch today.
For details of product guides, data sheets and insulation support documents, please visit the FloPlast website.