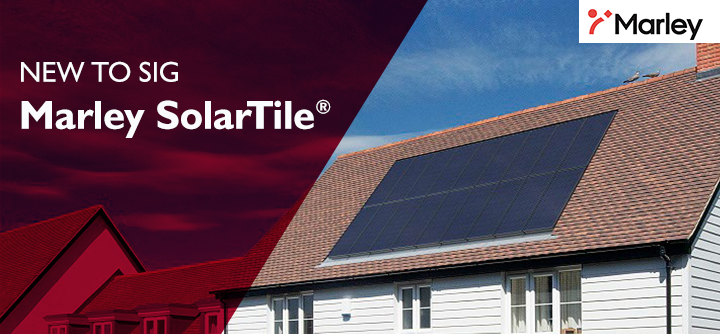 Marley SolarTile® is a roof-integrated solar panel solution, which means the Solar PV panels sit within the roof, rather than bolted onto the top, giving a better performance and a beautiful finish. Fully compatible with all clay and concrete tiles, cedar shingles and shakes, as well as natural and fibre cement slates, Solar PV can easily be incorporated into any roof design, both new and refurbishment.
Features and benefits
No need for counter battens: With double fixing to battens and trusses, there's no requirement for counter batten meaning no extra time or expense for installers.
Top rated fire performance: SolarTile® is the only roof-integrated panel accredited with the highest resistance to spread of flame and fire penetration across all European tests with a fire rating of Broof(t4) according to EN 13501-5 and can be used anywhere on the roof.
Exceptional weather performance: With a wind uplift factor of 5.32 KPA it's one of the strongest panels on the market.
Fast install time: Quick and easy to install, 3 panels (equivalent to one kilowatt peak) can easily be installed in 45 minutes.
Aesthetically appealing: Darker coloured flashings which match in with the panel giving a more seamless integration into the finished roof.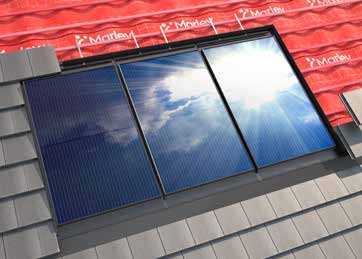 Want to know more?
Please fill in the form below and our dedicated team will be in touch shortly.