Purchasing products from a wide range of suppliers can be time consuming and expensive, so when your business needs a dedicated supplier for roofing products, you need a distributor with a service bespoke to your needs.
We can offer you scale and efficiencies alongside expert advice and support, making your purchasing process much simpler and ultimately giving you the flexibility and costs savings that allow you to say yes to your customers.
Whatever your customers require, we can help you supply it
Your local SIG Roofing team are passionate roofing experts, knowledgeable and able to offer impartial advice:
We're specialists in pitched roofing, flat roofing and industrial roofing products
We have excellent trading relationships with all the leading manufacturers, ensuring you get value for money
We have large numbers of vehicles across the country, ensuring quick, reliable and timely deliveries
We have branches nationwide with roofing products always available and always in stock
We have a dedicated central sales office who provide an accurate and reliable estimating service and can help you with individual product quotes to system and bulk contract quantities
We provide sample and matching services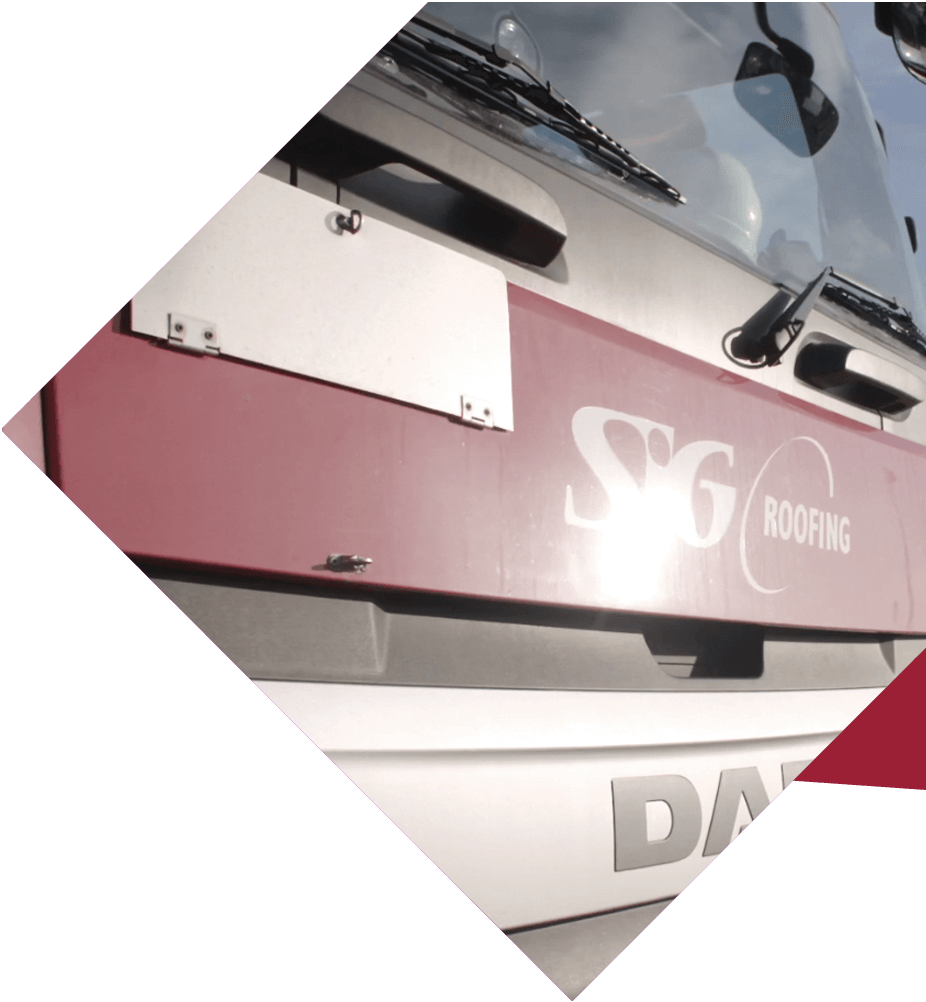 The benefits of partnering with SIG
A relationship with SIG Roofing gives you unrivalled access to the roofing supplies market:
We're roofing centric


We understand the requirements of the roofing sector and will offer specialist information relevant to your needs, including technical advice, samples, fitting advice and legal compliance.

We provide you with a single contact


Your key account manager will oversee every interaction, acting as a single point of contact for all your requirements.

In-depth product knowledge


There isn't a better source of product knowledge, unless you want to have a relationship with every single roofing manufacturer. Whether you need individual products or whole solutions, we can help.

Legislation


We have an in-depth knowledge of everything from British Standards to CE Marking and manufacturer warranties.

Manufacturer relationships

Our relationships, reach and commitment to outstanding service enables us to source the highest quality and widest range of materials available.
Further information
For more details on how we can support your business, view our Supporting Builders Merchant brochure or get in touch today to chat with our passionate and knowledgeable team.