In an effort to both support and drive customer service excellence, and as part of a major investment to modernise and future proof our business, we have embarked on setting up regional Hub locations to service our customers with stock availability and robust delivery mechanisms.
To this end, we have created ten regional hubs that not only replenish stock to spoke locations daily, enabling each location to provide the whole range, but deliver to project sites ensuring our customers have the right product at the right time.
Our ten hub locations can be found at:
Leeds – covering the North East and Yorkshire
Manchester – covering the North West
Birmingham – covering the Midlands
Kentish Town – covering North London and North of London
Rayleigh – covering East London and Essex
Croydon – covering South London and the South of London
Woking – covering West London
Bristol – covering the M4 corridor
Southampton – covering the South Coast and Solent Area
Lewes – covering Surrey and Sussex
Click here to find out more about our new Bristol Hub!
In essence, our supply chain programme is designed to deliver:
An enhanced customer service offering allowing us to deliver exceptional service levels achieved through greater stock availability and impressive delivery capability
Provide our customers with access to a wider range of products, when they need, at the right time, giving them greater confidence in the SIG Roofing brand
Free up valuable time for our people and branches to increase efficiencies and focus entirely on generating sales, customer acquisition and retention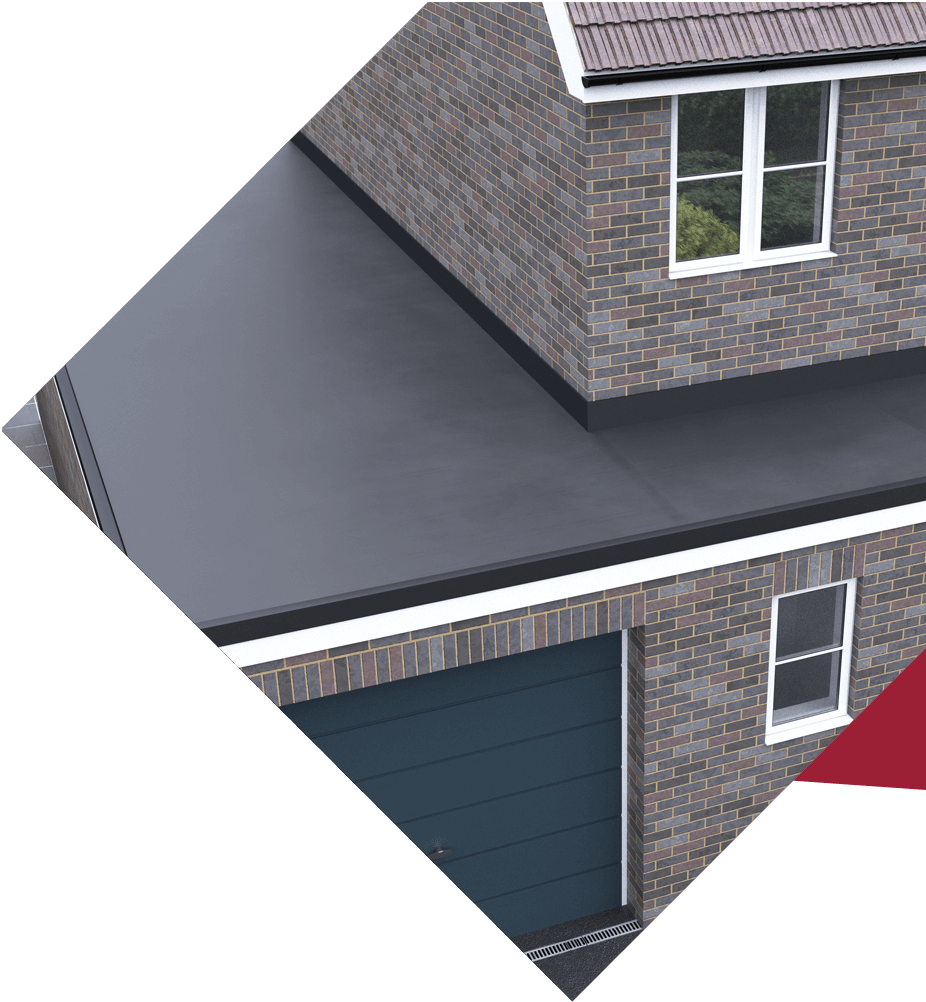 Click here to read more about our Hub and Spoke Programme.
Click here to take a video tour of our Birmingham hub
To further support this initiative and improve our delivery service we have additionally invested in the real-time technology package 'Descartes' to provide:
Real Time Delivery Notification: including estimated time of arrival of your deliveries:
Electronic Proof of Delivery: with immediate confirmation and invoices sent via email
Automated Scheduling: for an even more reliable service, with the flexibility to manage exceptions in branch
Which will provide:
Increased customer experience: OTIF from 95%
Improved Branch Visibility: with better information on delivery availability and improved service response times
Resulting in ensuring your deliveries arrive at the site you need them, accurately and on time years to come.
Click here to see a short video on our Delivery Notification Software