Pricing a project can be very time consuming. Whether you're a contractor, merchant, architect or self-build customer, our estimating services help you to provide accurate and professional roofing work estimates, quotations and tenders – so you can focus on growing and developing your business.
Professional, accurate and reliable
We provide professional, accurate and reliable estimating:
Full Take-offs
From drawings or dimensions
Detailed with all listed components
Based on manufacturer specifications
Merchant branded estimates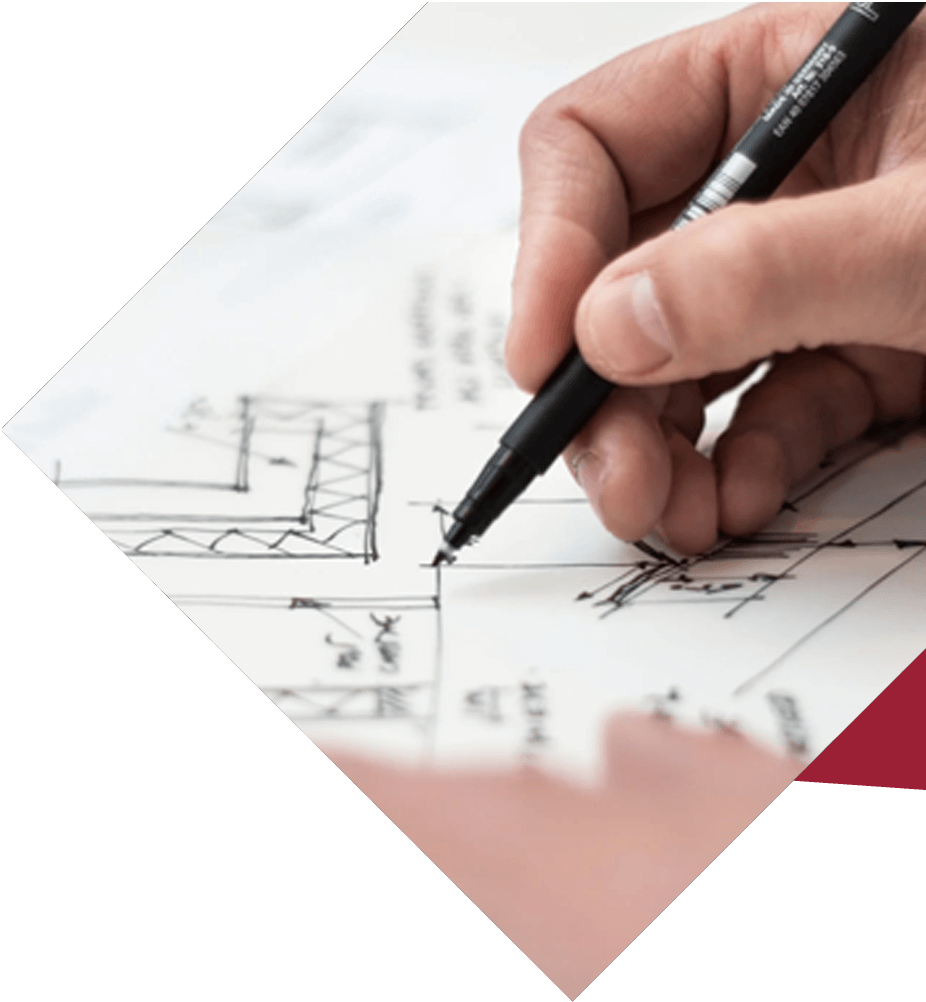 Why use us for your estimates?
We have extensive experience and knowledge of the roofing industry and access to the right products and accessories.
Our friendly, local teams are always ready to share their passion for roofing, expertise, in-depth knowledge and impartial advice
We work with you during the estimating process to ensure there are no ambiguities
We deliver your estimate on time
We're confidential
Further information
For more details on how we can support your estimation needs, get in touch to speak to our knowledgeable and passionate team today.