When looking for a tailor-made roofing solution for your new build or refurbishment project, you need a supplier that can support you through the whole process, helping to save you time and money. SIG Zinc and Copper's range is available to you in made to measure sizes with a complete and impartial design and supply service. Our products are installed by specialist expert contractors and guaranteed to look good for a very long time.
Exclusive 21st Century roofing solutions
We strive to be at the forefront of designing, supplying and guaranteeing exclusive 21st Century roofing solutions.
Teaming up with market leading suppliers, we have assembled a rich portfolio of zinc, copper and stainless-steel roofing and cladding to help you choose the perfect metal roofing and cladding system. A comprehensive range of aesthetic, durable and high-performance products and systems are available that includes:
Roofing and façade panels in zinc, copper and stainless steel
Beautifully flat rainscreen cladding in all finishes
Coils and strips in bespoke sizes, fabricated in the UK
Guttering systems and ancillaries
Specialist architectural fabrications
All our metal roofing and cladding products are available in a choice of finishes and patinas.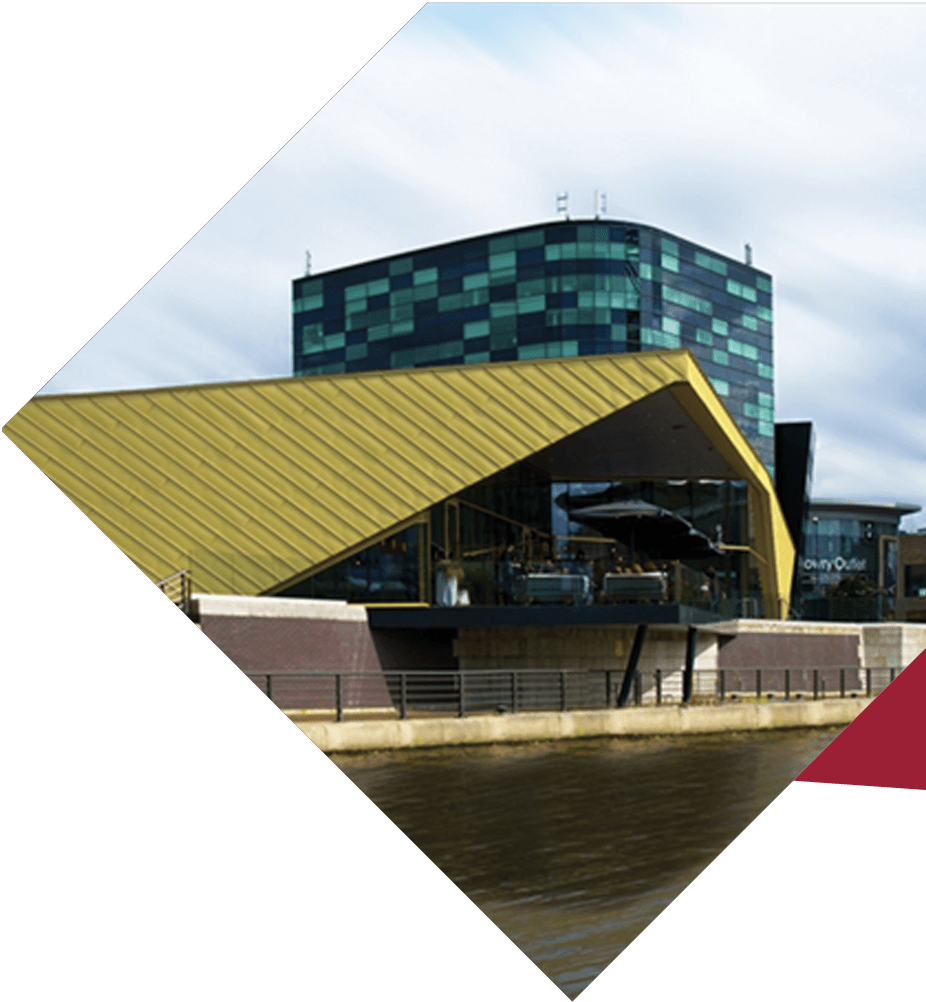 Why choose us?
Our key services include:
Fully conversant technical team
Advise on structural design
Fabrication of bespoke designs
Supplying all the materials on time
Relationship with and understanding of market leading manufacturers
Professional Indemnity Insurance and full system warrantees
Further information
For more details visit www.sigzincandcopper.co.uk or call our knowledgeable and passionate technical team on 0330 123 1820.