Innofix is the revolutionary new tool-free tile clip. Simple to fix, with less tile breakage and quicker than ever to install. It's Redland's strongest clip yet, and suitable for all UK exposures under the new BS5534:2014.
FEATURES
The quickest ever clip to fix – up to 40% quicker than traditional clip and nail
Tool-free – simple to fix
Unique clip magazine – tangle-free installation which can mean significant reductions in wastage on site
Redland's strongest ever clip
Five sizes available to suit all Redland concrete interlocking tiles
Colour-coded for error-free identification
Suitable for all exposure zones
Rust-proof – lasts the lifetime of the building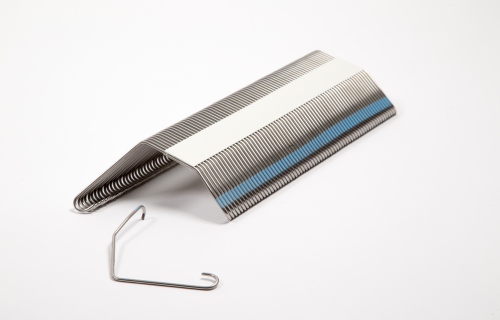 TECHNICAL
Material: Corrosion-resistant stainless steel
Roof Tile Compatibility: Innofix Clips are compatible with the following tiles:

Red: Grovebury, Regent, Landmark Double Pantile, Landmark Single Pantile and Fenland Pantile
Light Blue: 50 Double Roman and Landmark Double Roman
Light Orange: Redland 49 and Renown
Gold: Mini Stonewold and MockBond Mini Stonewold
Purple: Richmond 10 Slate, MockBond Richmond 10 Slate, Saxon 10 Slate, Landmark 10 Slate and DuoPlain
For the tile course immediately above a sprocket, it is necessary to use the next colour up i.e. instead of Purple use Gold, instead of Gold use Light Orange, instead of Light Orange use Light Blue, instead of Light Blue use Red. For sprockets on a roof using the Red clip, a special Black clip is available.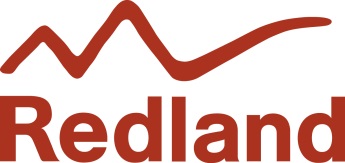 PERFORMANCE
Up to 40% quicker to install than traditional nailed clips
Suitable for all exposure zones under BS 5534:2014
Rustproof and made to last the lifetime of the roof
Quickest ever clip to install
Storm-proof
Available in boxes of 500