Westmorland Green Slate
Elterwater is a pale green stone, often highlighted by contrasting markings which emphasise its natural origins. Characteristically thick with a pronounced texture it is regularly chosen for heritage projects.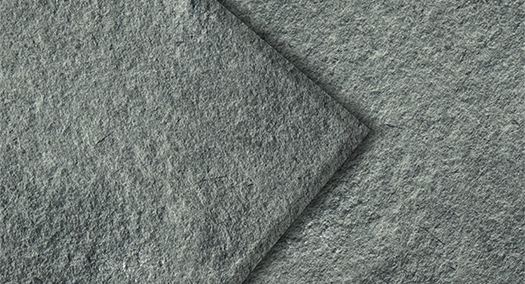 Product Specifications
Performance
Samples have been tested in accordance with, and comply with, the relevant sections of EN12326-1:2014.
Thermal Cycling T1
Exposure S02 S1
Water Absorption W1 (? 0,6%)
Meets the requirements of NHBC Standards.
Additional Information
Quality Management System – ISO:2015. Environmental Management System – ISO 14001:2015. Ethical Stone Register – Verification Level
Registered Office: SIG Trading Limited, Adsetts House, 16 Europa View, Sheffield Business Park, Sheffield, S9 1XH. Registered in England No. 01451007 VAT No. GB 487 01733