SIGA 67ATG
SIGA 67ATG is a slightly textured slate with an attractive blue black appearance. It has achieved the exacting Belgian standard (ATG) which surpasses the quality standards of both the NF French norm and European norm. A darker slate popular for all project types in Scotland, like all our Excellence Range slates it attracts at 75 year warranty and also meets NHBC standards for residential developments.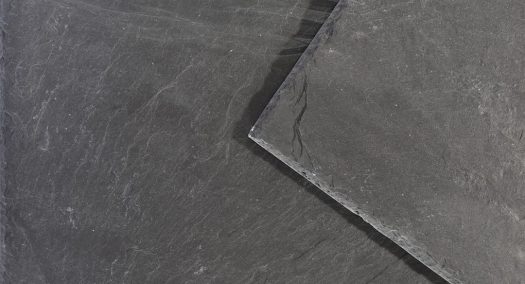 Product Specifications
Performance
Samples have been tested in accordance with, and comply with, the relevant sections of EN12326-1:2004.
Thermal Cycling T1
Exposure S02 S1
Water Absorption W1 (≤ 0,6%)
Meets the requirements of NHBC Standards
Additional Information
SIGA warranties are backed by SIG Roofing, the UK's largest distributor of roofing materials. The performance of the slate is warranted for the stated period, subject to installation in accordance with prevailing British Standards and good roofing practice.
Registered Office: SIG Trading Limited, Adsetts House, 16 Europa View, Sheffield Business Park, Sheffield, S9 1XH. Registered in England No. 01451007 VAT No. GB 487 01733