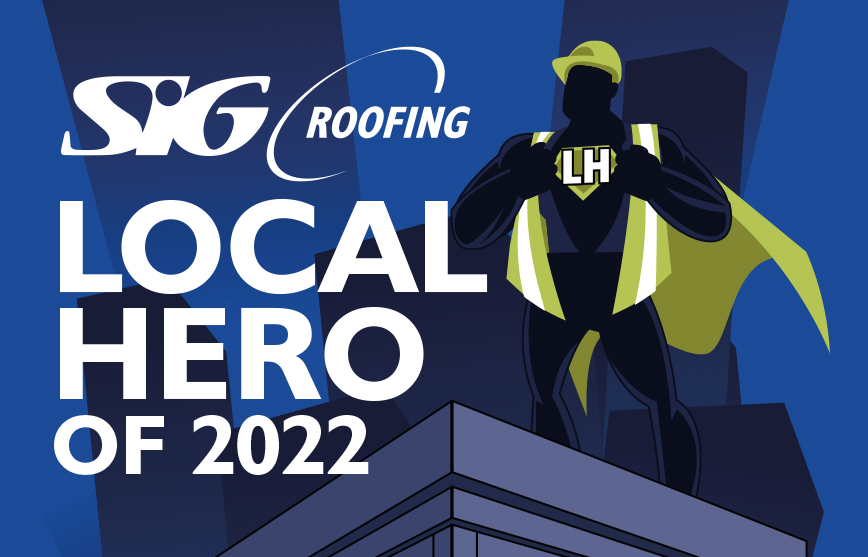 NOMINATIONS ARE NOW CLOSED
We are delighted to once again be partnering with the NFRC and proudly sponsoring the 2022 Local Roofing Hero Award which will be presented at the NFRC Roofing Awards 2023 at the InterContinental in London.
Are you aware of a roofing contractor who deserves to be recognised for their selfless acts to help others?
The winner receives £2,500 in holiday vouchers, 2 tickets to the awards evening and an overnight stay in a top hotel in London!
Whether it's fundraising or giving up their time for free, let us know how people in our industry are contributing to their local charities, people and communities.