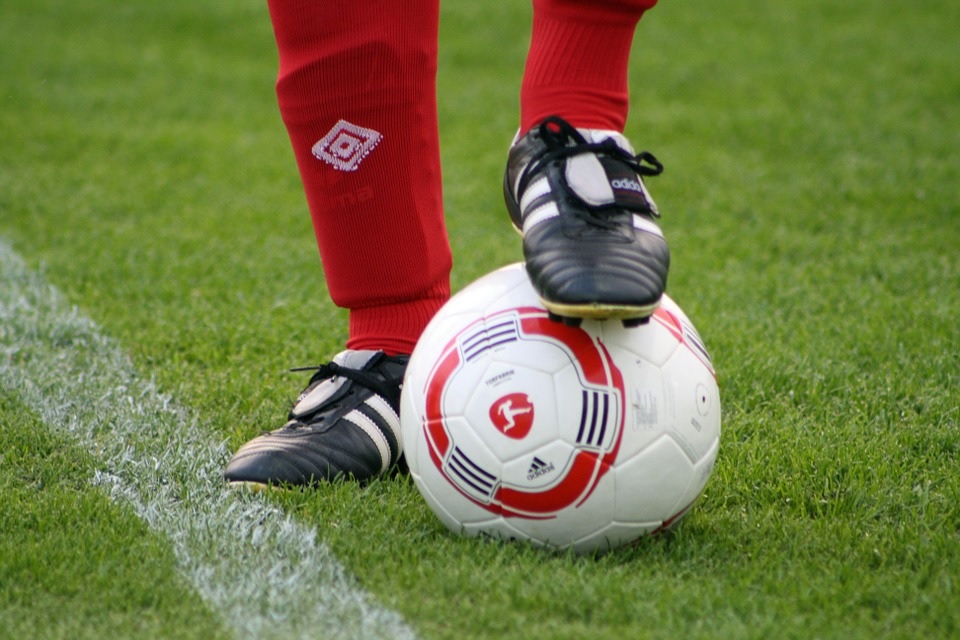 Swansea and Cardiff branches of SIG Roofing will be battling it out this weekend as they go head-to-head to win a much anticipated football match. They will be playing for pride and two worthy charities, The British Heart Foundation, and Marie Curie Cancer Research, when they come together for the fundraiser at the Playfootball.net five-a-side venue in Llangyfelach Road, Swansea this Saturday the 26th March.
It's hoped the match, which kicks off at noon, will collect more than £500 for the very worthy causes. Paul Dymond, Operations Manager at SIG Roofing's Swansea branch in Bryntywod, Llangyfelach, said the charities were chosen as staff from both branches had suffered heart and cancer-related illnesses, including Paul himself. "I had thyroid cancer five years ago, as well as heart problems," he said. "I'm fine now, so I'm in a position to do something positive for the charities that do so much to help people with those illnesses."
Dad-of-two Paul, 52, who has worked at SIG Roofing's Swansea branch for 29 years, said a 'one-off' game between the branches last year ended in a convincing win for Cardiff. According to Paul, the war of words has already started between the opposing staff members ahead of the follow-up game. "As you can imagine there's a bit of rivalry between the teams, but it's just friendly banter and all for a good cause," he said. "It's going to be a real family occasion and we're expecting a large crowd to come and watch."
As well as a raffle of SIG Roofing gift vouchers on the day of the game, donations can be made prior to the contest via sponsor forms in both branches. Following the match, a buffet will be provided for players and spectators at Ford Sports and Social Club in Llangyfelach Road, Swansea.
The SIG Roofing charity match will be a game of three, rather than two halves, which will last for an hour in total. Paul admitted his team's hopes of a revenge victory over Cardiff are fairly slim. "They're all thin and we're all fat," he said. "However I will say, my preparation for the game has been second to none. I've been eating, pies, pasties, chips and curry sauce. I'm 21 stone, so not many people will be able to pass me on the pitch!"
A lighthearted take on what's set to be a match with fierce rivalry, as both teams complete to win for local pride and support two very worthy charities – Marie Curie Cancer Research and The British Heart Foundation. We all wish them the very best of luck!