EXCLUSIVELY AVAILABLE FROM SIG ROOFING LUTON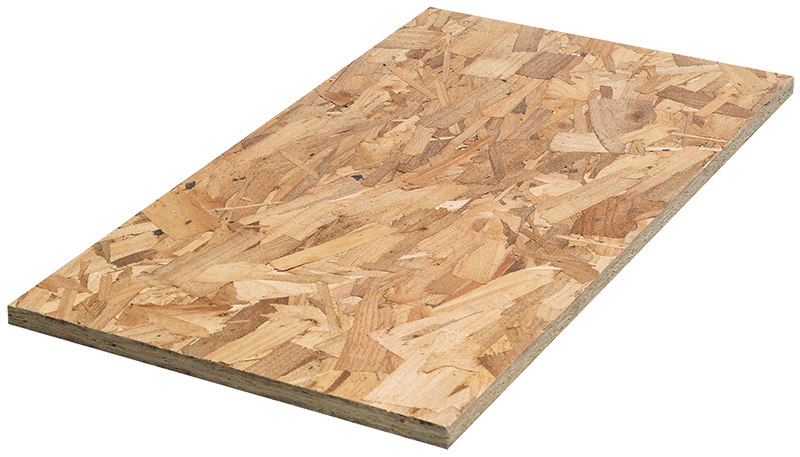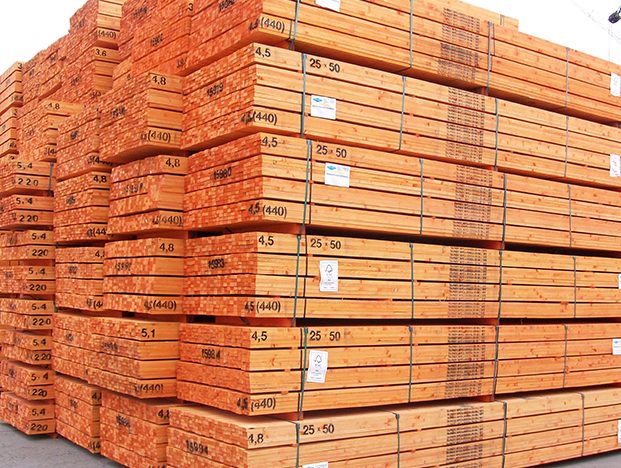 EXCL. VAT PER LINEAR METRE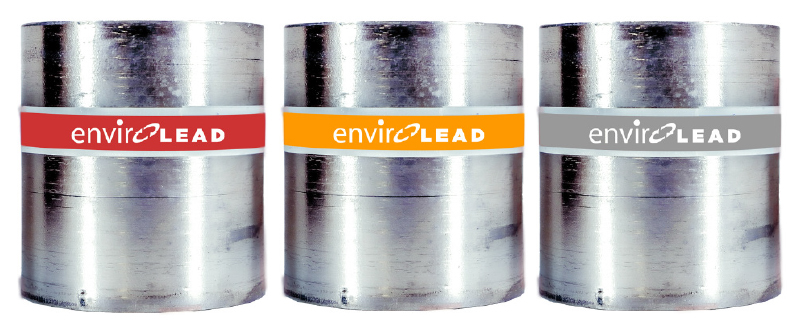 RECTICEL EUROTHANE® GP PIR INSULATION BOARD
Our SIG Roofing Luton branch offers a wide range of roofing products, including flat roofing, pitched roofing, and industrial roofing. We are committed to providing high-quality materials and exceptional customer service to all of our customers.
Our experienced staff are knowledgeable about all aspects of roofing, and are ready to assist you with any questions or concerns you may have. Whether you are a professional roofer or a homeowner looking to tackle a roofing project yourself, we have the products and expertise to help you get the job done right.
Our branch is conveniently located and easy to find, so stop by and see us today! We're situated outside of town so you don't have to travel far to find us.
If you are looking for high-quality roofing products and exceptional customer service, look no further than SIG Roofing in Luton. We are committed to providing our customers with the best possible experience and are dedicated to helping you find the perfect roofing solution for your needs.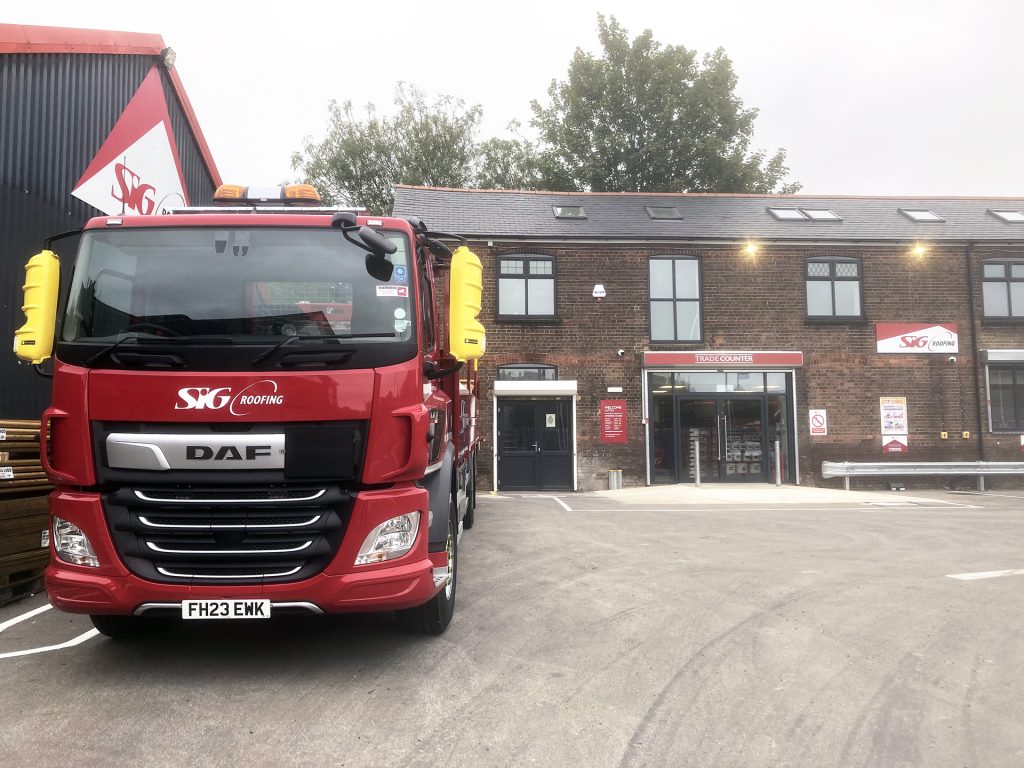 71 Windmill Road, Luton, LU1 3XL
TERMS & CONDITIONS
Offers are only available through SIG Roofing Luton branch and are subject to stock availability. These offers are available until 31/10/23 inclusive. Standard delivery charges may apply. All orders will be subject to our standard terms and conditions of purchase. SIG reserve the right to change or withdraw the offers at any time. Whilst we have taken every effort to ensure accuracy of the content within this flyer errors may occur (E&OE). Images shown are for illustration purposes only.