SIG Roofing has issued a clarion call for people to nominate their 'Local Hero', an award which shines a spotlight on the fantastic work being carried out by UK roofers both across the roofing sector and in the wider community.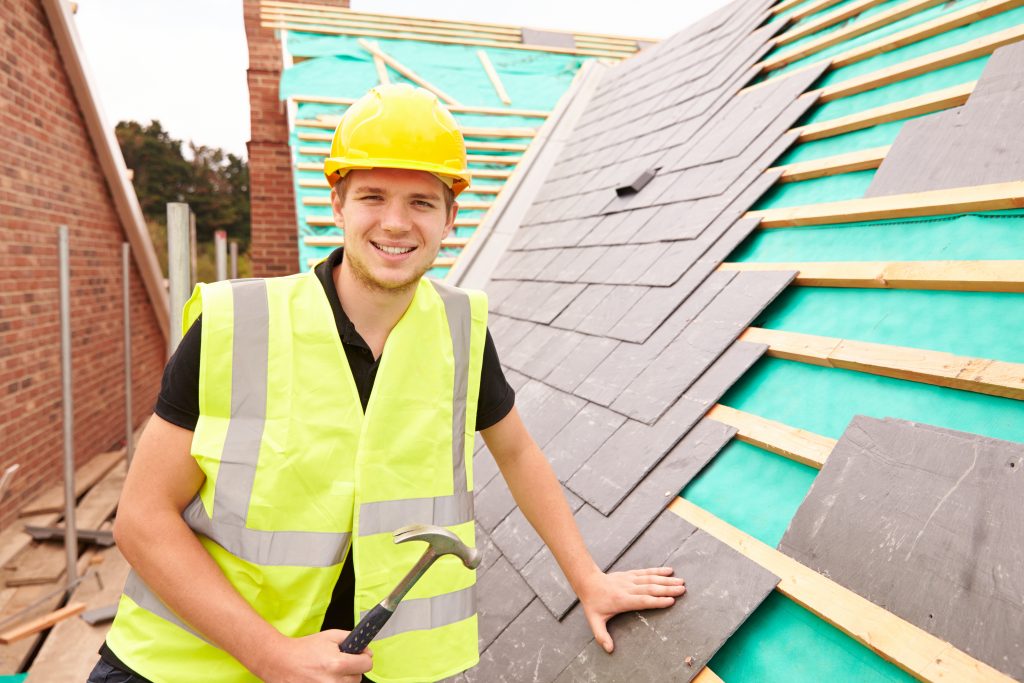 What sets the Local Hero award apart is that it can be won by someone who has gone the extra mile on a roofing job for a client. Or equally, it could be awarded in recognition of a charitable act or some inspirational volunteering, particularly important in these unprecedented times as the country continues to manage the Coronavirus outbreak.
Nominations are open until Monday 31st August, and are open to roofing contractors working at businesses with 15 or less employees.
The nominations will be judged by a panel of SIG Roofing and NFRC representatives and the winner will be announced on Monday 14th September. The winner will be awarded attendance for two people at the 2020/21 UK Roofing Awards in May.
A finalist last year was Sean Davis, of Wigan's Riverside Roofing, who made it all the way to the Top 3. Sean impressed judges with his strong sense of community spirit, which sees him regularly deliver projects free-of-charge for vulnerable or elderly homeowners who have been taken advantage of by rogue traders.
In one case, Sean dropped everything to work on a time sensitive project for a homeowner who had been over charged by bogus builders for a shoddy job. As the unfortunate homeowner was due to leave for their holiday the next day, Sean worked round-the-clock to deliver the development on time and to a high standard.
Speaking a year after his shortlisting, Sean said: "It was an honour to be named among the final three for last year's Local Hero Award.
"I do what I do for the community because I want to help out where I can, but I was very grateful to be recognised at such a high level.
"The Local Hero Award is such a feel-good initiative, and I'd encourage anyone thinking about putting an entry forward to do so – you can make someone's day!"
Richard Kendrick, marketing manager at SIG Roofing, added: "There have been some truly inspirational stories of roofers going above and beyond for clients and the community in amongst the pandemic, and we can't wait to shine a spotlight on them.
"Putting the final shortlist together is often difficult, but it's a real privilege to be able to hear about some of the amazing work carried out in the name of roofing, and to give hard-working professionals a little something back."
To nominate your Local Hero simply visit https://www.sigroofing.co.uk/local-hero/local-hero-form/ and fill out the application form or ask for more details at your local SIG Roofing Branch.