Roofing

Racers

Celebrate Ten Years of Success
2016 saw Roofing Racers take part in their tenth anniversary event – teams which are made up from Roofing, Building Plastics and Windows industries all over the UK, come together each year take part in the AJ Bell London Triathlon, raising money for our two charities – Great Ormond Street Hospital & Macmillan Cancer Support.
See how it all began in a board meeting here.
With competitors ranging from old hands, to nervous first timer and sports enthusiasts who couldn't resist getting involved, all have one thing in common – to give their absolute best. Clad in wetsuits, lycra and trainers, they through themselves wholeheartedly into the spirit of the competition and attack the course full of enthusiasm – completing the 750m swim in the Thames, followed by a 20km bike ride, and a 5km sprint to the finishing line in true Roofing Racers style.
The event provides a rare opportunity for the construction industry to come together as a united front to enjoy fun, friendship and fitness and receive support every step of the way from colleagues, friends and families, and the impressive crowds that normally gathers.
Whilst some Roofing Racers enjoy achieving their personal best, others relished the achievement of having competed for the last ten years. Many others simply burst with pride for having completed their first ever triathlon.
See more of the latest event here.
See Chris' Story here.
See Adrian's Story here.
Making a real difference
Great Ormond Street Hospital and Macmillan Cancer Support provide care and support to thousands of people every year, and they rely on public donations to fund their amazing work.
A spokesman for Great Ormond Street Hospital said: "The Roofing Racers contribution has funded a number of different areas, including essential state-of-the-art equipment that the NHS can't provide. It's also funded bedroom facilities such as fold-out beds for parents, as well as plays areas and play specialists to help the children have fun, recover and understand their illness. We would like to thank Roofing Racers on behalf of the children, parents and staff for everything they have done to raise such an amazing amount."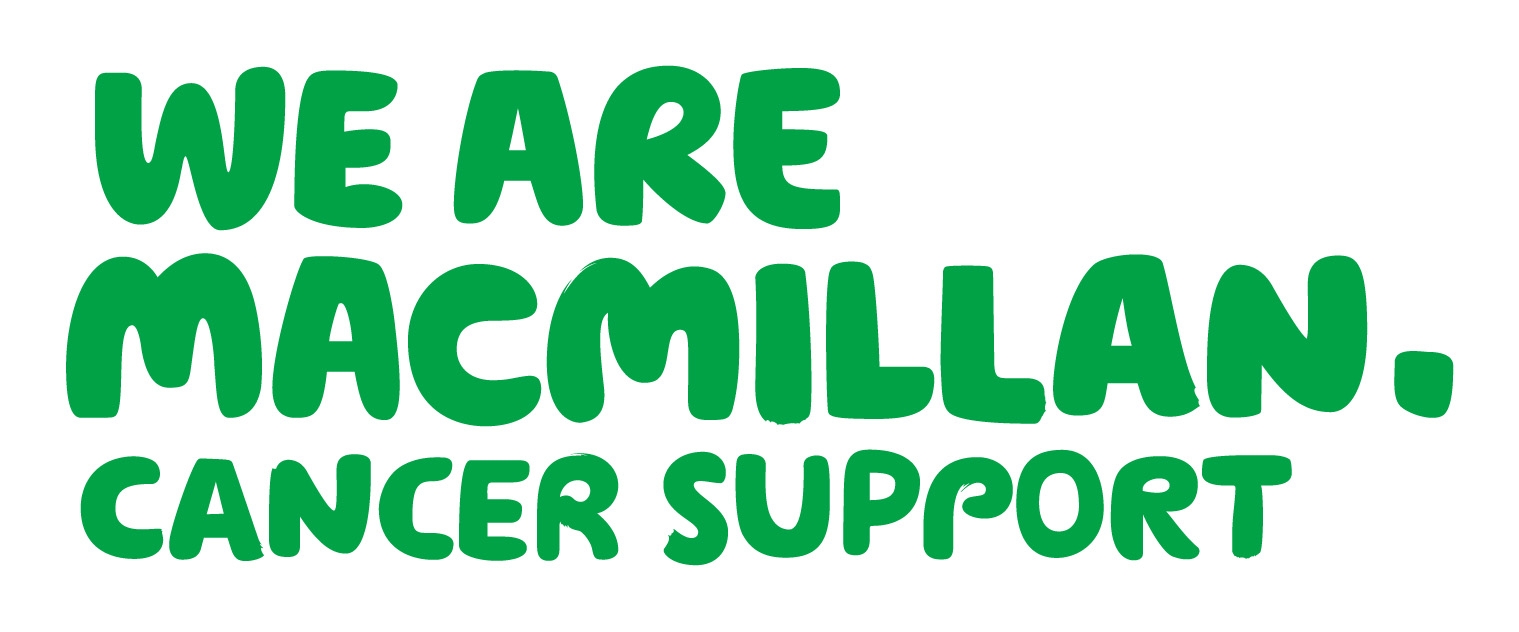 Macmillan also commented: "The money raised by Roofing Racers since the event started in 2006 has made a huge difference to the lives of people affected by cancer. The fundraising has helped us fund four Macmillan nurses for a year helping people living with cancer and their families receive essential medical, practical and emotional support. Macmillan nurses are often the main point of contact for people with cancer and their loved ones from the point of diagnosis, throughout treatment and beyond."
Click here for more information on our chose charities.
The event would not be the success it is without the support from our generous sponsors, who every year makes this event possible. See the full list here.
To view all the photos from the event click here.