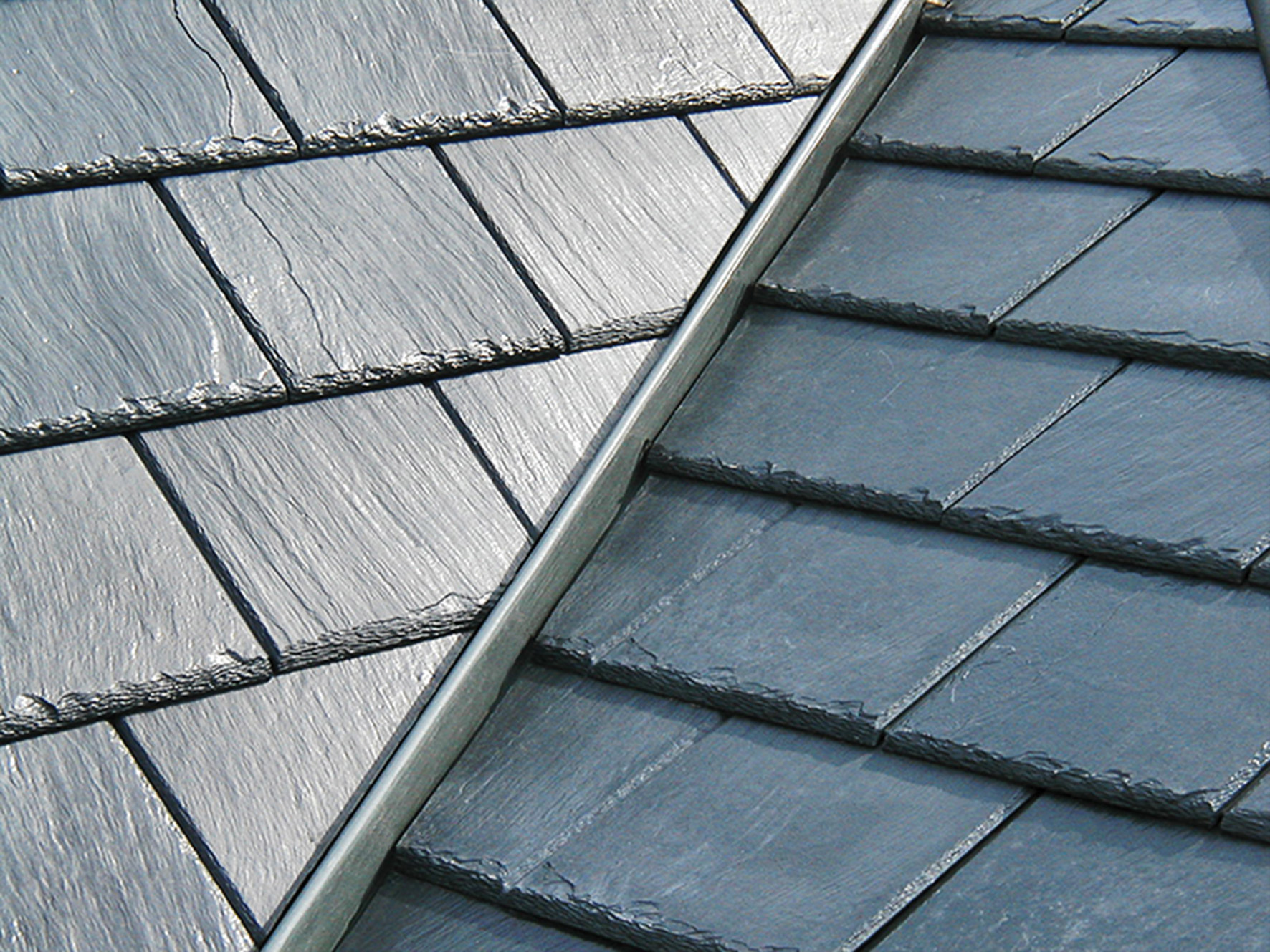 GRP flashing offers an alternative solution.
With lead being such a tried and tested roofing material that stands the test of time, it's sometimes hard to stop and think about the need for an alternative. However, there are several currently on the market that offer similar physical and aesthetic qualities that are worth considering.
Hambleside Danelaw's GRP flashing range is one of these. It offers a non-toxic solution that is easy to work and is lightweight – perfect for handling on site and reducing the risk of injury to our backs.
The range is suitable for use with profiled, flat and plain tile roofs and slate roofs. For ease of use, stainless steel clips can be used to support the left side of the valley where no support is available from the tile lock. The product is both BBA and Secured by Design certified (a police initiative created to design out crime).
Their leading GRP Dry Fix Valley Trough remains the market leading solution for roofers. Their mortarless Dry Fix Inclined Valley Trough version offers a number of additional benefits, with hidden water gulleys at the roof valleys providing a close-cut appearance, which don't require any counter battens or special eaves closure pieces.
Hambleside's no flash in the pan, so next time you're looking for a lightweight, versatile alternative take a look at their product range and you'll see the benefits too.