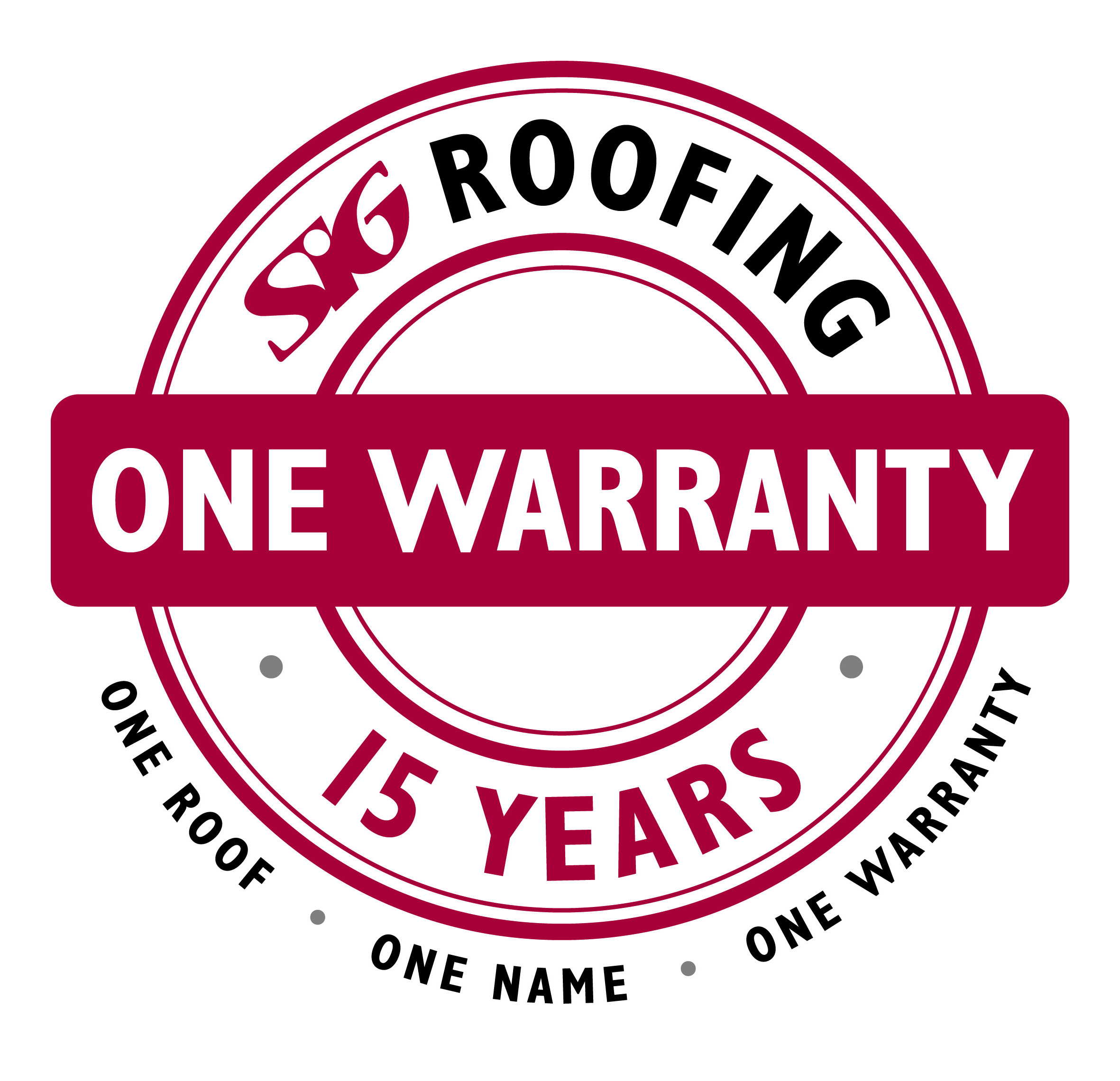 …Warranty that can offer you the product choice and ease you need for 15 years and all at no extra cost!
When you're trying to win new business and quoting for a job, remember to take advantage of the added benefit that ONE Warranty from SIG Roofing gives you. Through ONE Warranty you can cover the performance of the products you use in the roof build-up for 15 years in one single package warranty that is easy to use and understand, and all at no extra charge – it definitely makes you stand out.
As the name suggests:
ONE Roof, ONE Name, ONE Warranty – it really couldn't be simpler.
ONE warranty for the roof
ONE supplier for goods and warranty
ONE warranty registration process
ONE contact to process a claim
When you're buying new products remember that ONE Warranty now includes even more industry leading products – giving you more choice and flexibility. These add to the already comprehensive range of coverings such as SIGA Natural Slate and SIGnature Clay Roof Tiles and the large selection of market leading accessories including batten, underlays, fixings and ridges.
To take advantage of ONE Warranty simply register at: www.sigroofing.co.uk/onewarranty.
After you've purchased and installed the relevant products, you can just register your project online so it's covered by ONE Warranty. It's as simple as that…
ONE Roof, ONE Name, ONE Warranty. It's ONE of a kind!