The CompetentRoofer scheme, which allows its members to self-certify their refurbishment work, recently celebrated its 5th anniversary.
Launched in 2010 with backing from the Department for Communities and Local Government (DCLG), CompetentRoofer has enjoyed great success in raising the profile of the roofing sector over the past five years: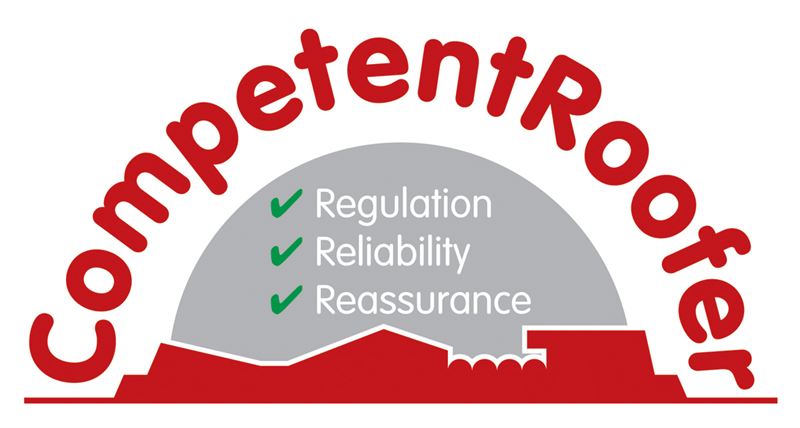 Signed up over 500 members
Issued over 20,000 job notifications
Saved millions of pounds in Building Regulation Compliance Certificates (BRCC) charges
Working with Local Authority Building Control (LABC) and other roofing sector bodies has also enabled CompetentRoofer to successfully expand across the UK. The growing partnerships with Which Trusted Trader and TrustMark, as well as the continued backing of the DCLG, means CompetentRoofer Registered Contractors continue to 'Raise the Roof' on industry standards.
For more information on how joining CompetentRoofer could benefit you and to see the latest statistics, see Competence Builds Confidence
Here's to the next five years!