The Consumer Rights Act 2015 came into force in October and aims to give customers more rights when dealing with poor service or goods and as contractors, we need to be aware of how this will affect us.
In practice, the changes to the legislation mean the rights your customers have in relation to the goods and services you supply remain largely the same. However what has changed are the rules relating to the supply of goods, services and digital content for contracts made from the date the law came into force. A single set of rules now applies to all contracts where goods are supplied – including work and materials contracts, sale, hire and hire-purchase.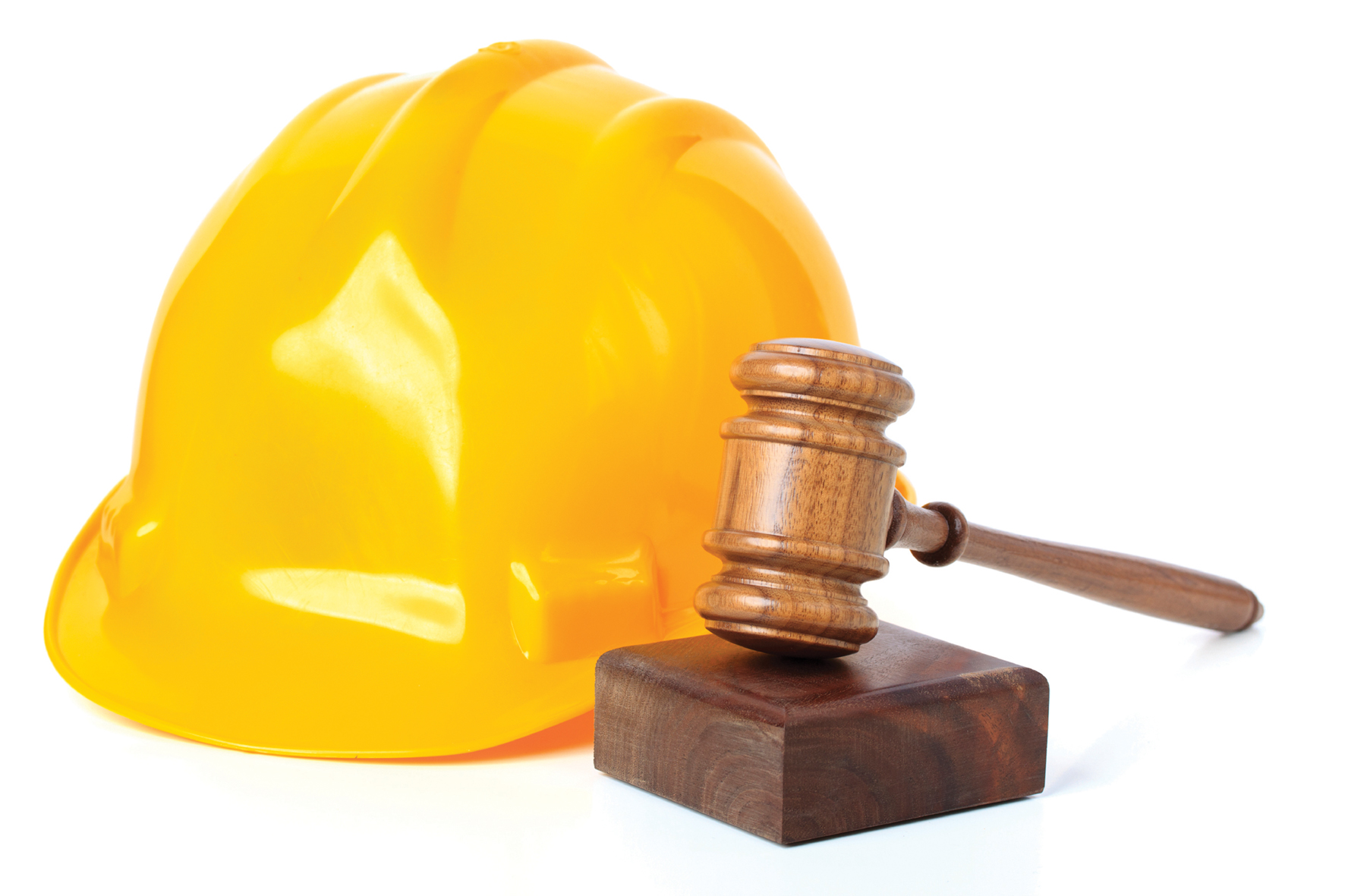 Changes to the law mean it is now easier for your customers to understand their rights and to challenge bad practice with remedies if things go wrong. This could include things such as putting the work right, replacing poor quality goods or reducing the cost of the project.
The Consumer Rights Act 2015 also now states clear time periods during which customers can seek a repair, replacement or refund – all things you may be legally obliged to provide. There are also a number of other changes that could affect contractors, including:
For the first time customers have a specific timeframe to reject a faulty item and get a full refund – now 30 days
Customers can ask for a refund or price reduction after one failed attempt by the contractor to repair or replace a faulty item
If customers don't want a refund or price reduction, they can ask for another repair or replacement at no cost to them
No deduction can be made from a refund in the first six months after purchase
A 'tiered' remedy system for faulty goods, digital content and services means customers' rights to a refund are clearer. Whether they're entitled to a refund depends on how long they've owned the product
It's also now easier for customers to challenge hidden fees and charges, as the key terms of a contract, including price, may be assessed for fairness unless they're prominent and transparent.
The most significant change for contractors is the increased clarity around the right to reject goods – and when that right is lost. The new presumption is that customers should not have to accept multiple attempts during the repair or replacement period. So, if you have a customer who has lost the right to reject – but who then asks for a repair or replacement, you only have one chance to get it right before their right to reject is reinstated.
For a lot of us, these changes won't really make any difference to the way we work as many contractors always complete jobs to the very highest of standards and will put right anything that goes wrong as standard practice. However the new law states that contractors must follow certain standards:
They must provide their service with reasonable care and skill
Be aware that the information said to the consumer is binding where the consumer relies on it
Ensure that they carry out the service within a reasonable time and price – particularly if it is not agreed before entering into a contract
ALTERNATIVE DISPUTE RESOLUTION (ADR)
Another consumer rights measure that came into force recently is the 2015 European Directive on Alternative Dispute Resolution. The Directive helps customers sort out problems with goods or services they have paid for, without having to resort to legal action.
This means that contractors now need to have a clear and transparent dispute resolution process in place before they enter into a contract with a customer, regardless of the monetary values of the work or service.
To ensure your business is properly set up to protect both you and your customers, it's worth speaking to an organisation such as TrustMark. TrustMark has its own service to help members comply with the new ADR law, which could save you considerable time and money if you find yourself in a dispute.
Ultimately, these changes to the law are designed to help us and our customers operate in a fairer way. By embracing the new rules and making sure we treat our customers fairly, consumer confidence in our industry will grow stronger. And, that's good for everyone.
If you have any questions, please contact TrustMark:
Tel: 0333 555 1234
Email: [email protected]
www.trustmark.org.uk