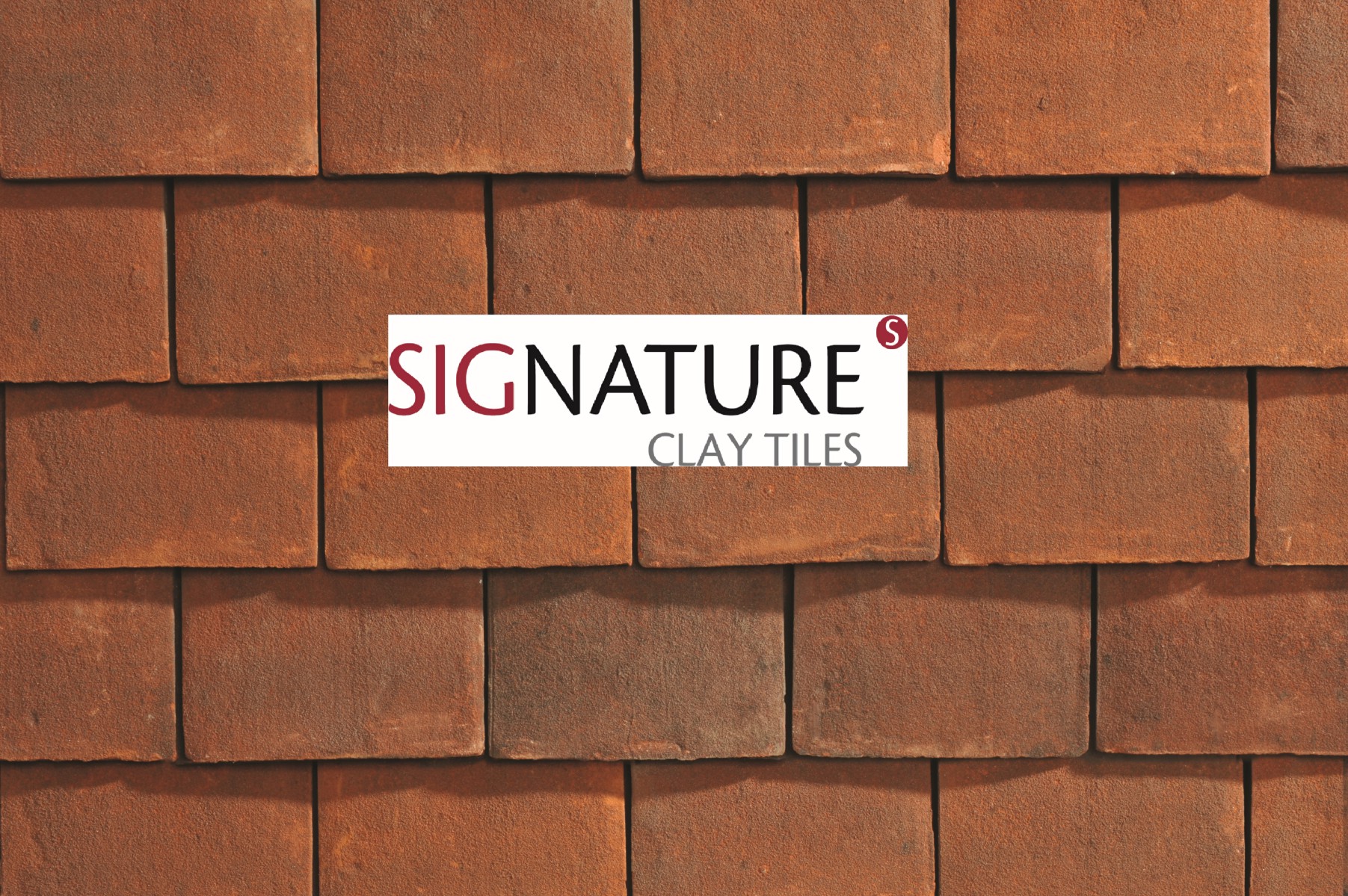 Nothing compares to the beauty of a true handmade clay tile. Indeed, the demand for authentic handmade tiles continues to flourish, in spite of the industry's quest to achieve volume machine production of clay roofing tiles. Of course, it's easy to see why. Their character and warm colours blend together with varying textures and shapes, to ensure the ultimate in natural aesthetics and total versatility in use. Made using the traditional forming method of a hand-operated mould, the clay is shaped ready for the tiles to be hand finished, ensuring that each specific tile is as unique as the hands that make them.
Handcrafted and Handmade are very different in their offerings. So, let's clear up some of the confusion, shall we? Handcrafted clay tiles are made using automated machines that are then finished by hand to simulate an artificially aged appearance that is good enough to blend in with historic products. This fact means it's important to do your homework before specification — particularly for heritage work.
Genuine handmade tiles — such as those from our SIGnature range — always stand out from the crowd based on their quality, aesthetics, and performance. Look out for those that are supported by a meaningful warranty that will give peace of mind in the event of product failure or if the manufacturer ceases production. Also, be sure to check that they are entirely fit for purpose and meet all necessary regulatory requirements.
So, what's our message here? Research…and then research again! Or, give us a call on 01480 466777 on Contct us here and we can do the leg work for you. Now that's a 'hand'y offer you can't refuse.