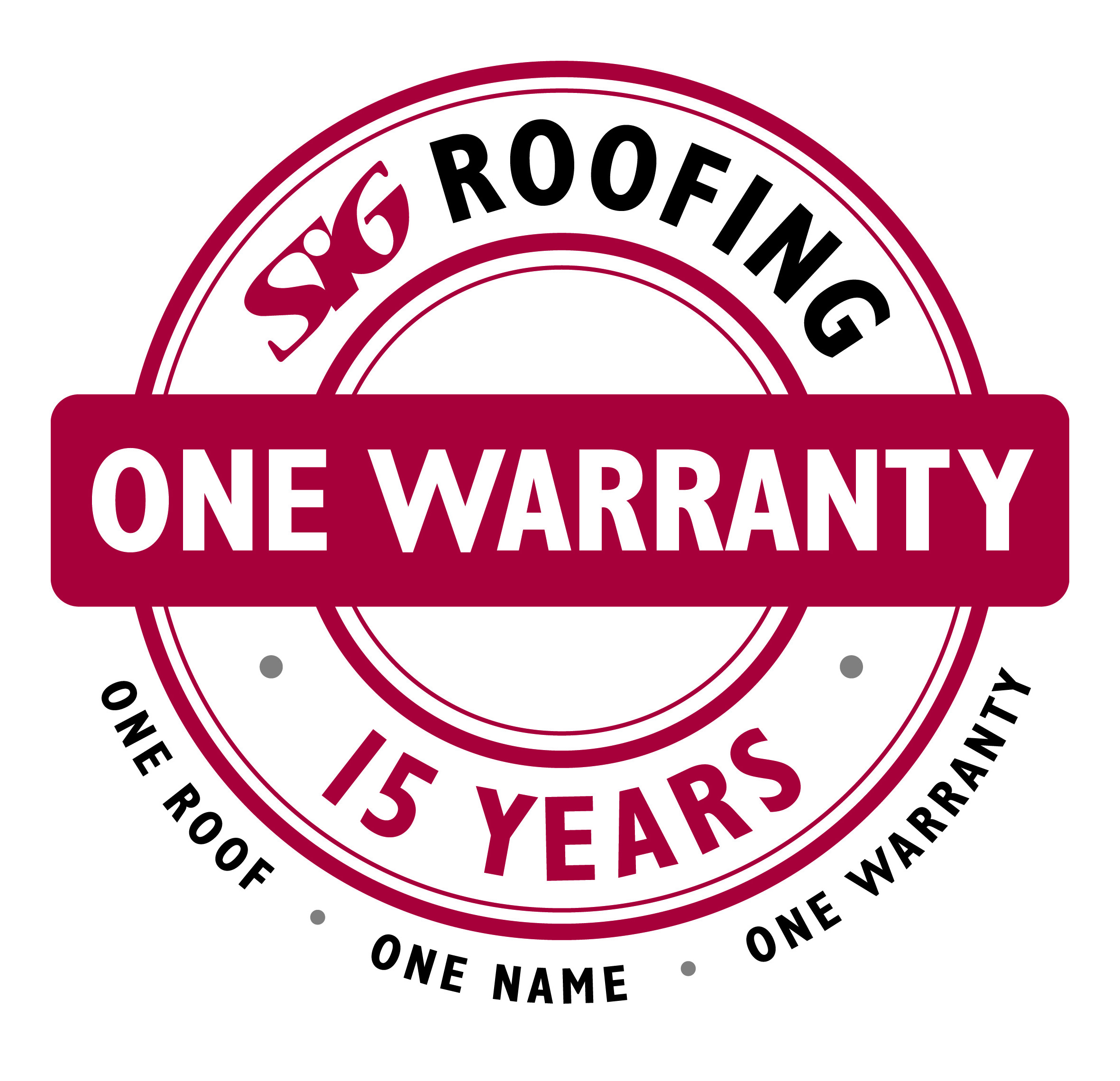 ONE WARRANTY covers your pitched roof product performance for 15 years. With a single warranty to cover all of the key elements of your roof – providing a warranty that is easy to understand and even easier to use.
SIG Roofing's ONE WARRANTY is designed to provide peace of mind to the property owner that their investment is well protected and to make roofing contractors' lives as simple as possible, whilst offering them a competitive edge.
As the strapline simply says; ONE Roof, ONE Name, ONE WARRANTY!
ONE

warranty for the roof

ONE

supplier for goods and warranty

ONE

warranty registration process

ONE

contact to process a claim
This unique warranty gives the benefits of a single warranty for the key elements of the roof, with a wide range of products included that are all of a high standard, giving peace of mind that the roof is covered, and confidence that the roof has been built with top quality products.
Coverings such as industry leading SIGA Natural Slate and SIGnature Clay Roof Tiles are included, along with a range of market leading accessories including; batten, breather membrane, fixings, ridges – to name just a few.
NEW TO ONE Warranty: We are pleased to announce the inclusion of the following industry leading products. Visit our ONE Warranty Products page for more info:
ONE WARRANTY  is backed by SIG Plc, a FTSE 250 company, and offers full support for the build-up of the roof, from batten to roof coverings. It combines the convenience of dealing with one company throughout the whole process, with the peace of mind from working with a trusted, well-established brand.
ONE WARRANTY registered contractors are able to; enhance the value of their offering to the property owner, whilst providing the most competitive warranty solution. With the added benefits of reduced administration for their business, allowing them to focus on the important job of completing the roof!