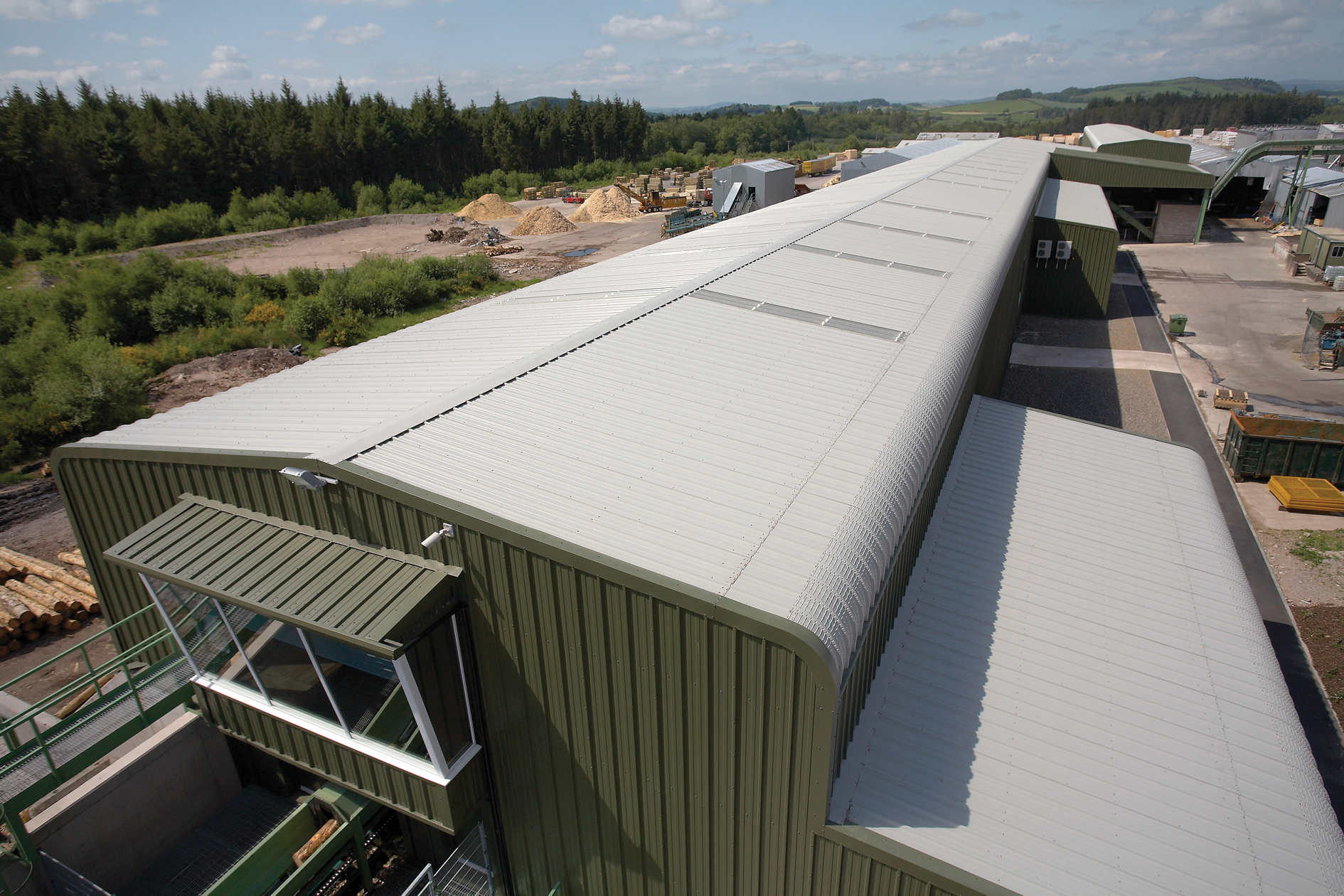 Marketing can support what you deliver everyday on site, so be sure to consider everything – from site presentation to the finished project.
In this issue of INSIGHT we've focused on marketing and hopefully shown you how simple effective promotion is a key element of growing your business. It's all about deciding who to target and making a plan that helps you portray a positive image.
When considering your marketing, it's important to remember that as well as specific marketing activities to bring in new business, the jobs you are working on right now are a great marketing tool too. By ensuring that all the jobs you are working on are completed to the highest possible standard, you allow the finished article to speak for itself! And as you will well know a happy customer can lead to lots more potential new business enquiries.
When an existing customer promotes your work it has more credibility than you doing it yourself. Following this recommendation the first thing that any prospective customer is likely to do before contacting you is research – not only in terms of price, but also experience and quality of workmanship. Meaning you need to ensure that you can demonstrate your capabilities with:
Good testimonials from a wide range of projects
A selection of impressive photos of your work – removing the need for them to imagine the end result
If they can find all this information in one place such as your own website or a Facebook page, then it makes it even easier for them to ask you to do the job. It's a killer marketing mix – when you combine a good review with stunning images – it makes it much easier for a potential customer to commit and make that final decision.
Therefore make sure the images of completed jobs reflect the quality of the workmanship you can deliver and let your work (and previous customers) do the talking for you – it will make getting those new customers that much easier.
Steadmans are a leading UK manufacturer of building materials for the agricultural and steel building sectors.