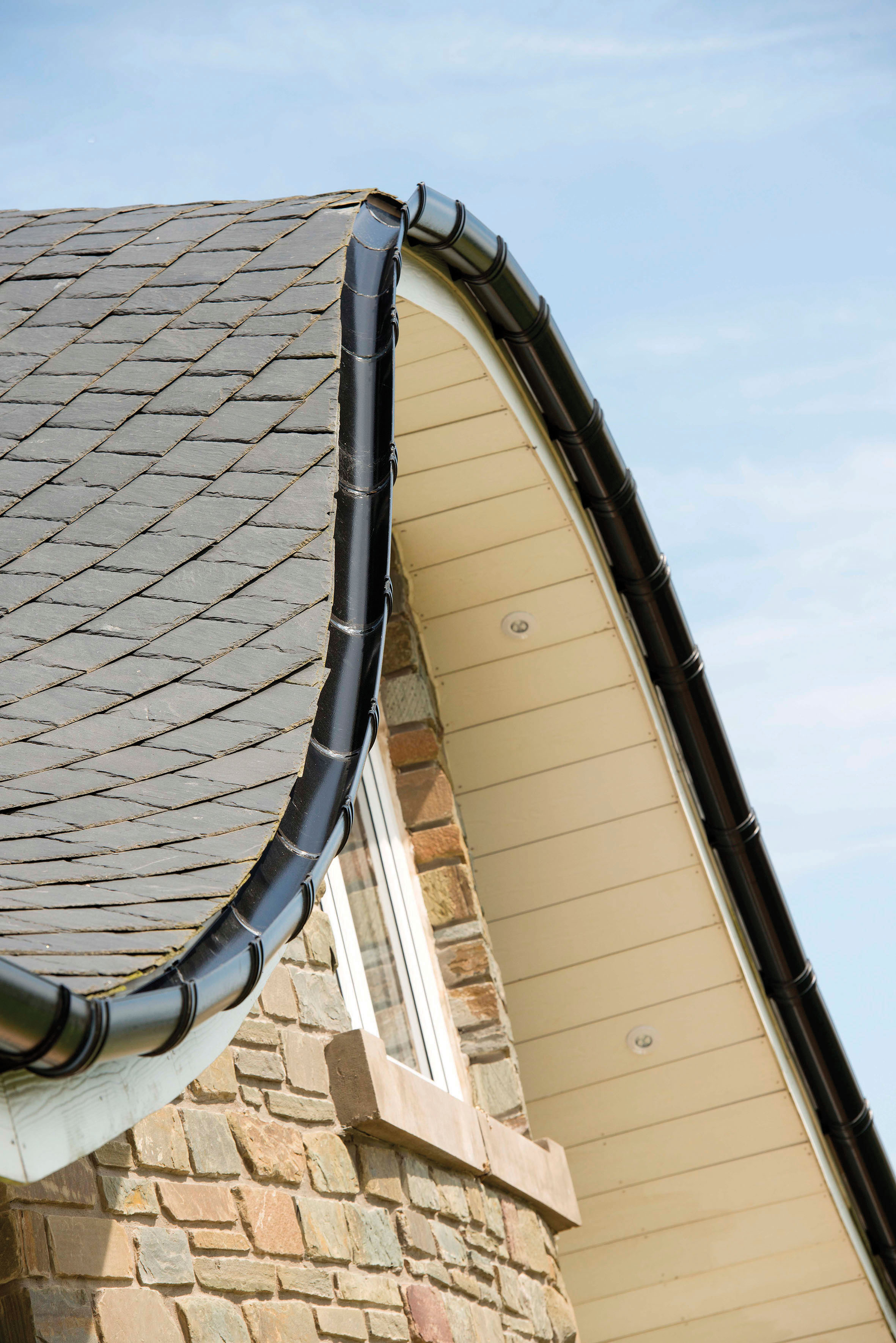 Manufacturer training can help you get stunning results, generate positive customer reviews and give you impressive installation images to win new business.
Learning new skills and the best methods to achieve the best results is a sure fire way to let the quality of your work speak for itself. The good news is that some of the most helpful product manufacturers run installer training courses that give you those extra hints, tips and hidden methods that can take your work to the next level.
For example, one company that does this regularly is Marley Alutec. They run courses for their aluminium rainwater and eaves products. Even though aluminium products don't need any specialist tools or skills to install, other than what you would need for PVC systems, the training is sure to help you achieve the smoothest joins, most uniform fixings and the confidence to tackle the most bespoke designs.
All in all, manufacturer training is a great opportunity to grow your business, as with your new skills you'll be able to offer more to your customer. It's vital to make sure you are up-to-date with Standards and Regulations, which manufacturers' training can also help you with. Learning and growing your business go hand-in hand and by tapping into this resource you may well find that you are better positioned in the market and gain that competitive edge for repeat customers and to also win new business.
Manufacturers like Marley Alutec are keen to support you to win new business with more than just training. Another way to win new business is to share your work on social media. If you've completed a job recently, put the pictures on Facebook or Twitter and tag the supplier and merchant (@marleyalutec or @SIGRoofing) and they may well share the details on their social media pages – giving you access to promote your work to thousands more online followers.
So, next time you're choosing which products to use and how you can generate new business, think about which manufacturer can offer you that little bit extra.
Marley Alutec is the UK leader in innovative aluminium rainwater and fascia and soffit solutions.