How copper treated battens can fall foul of BS 5534:2014
The most recent edition of BS 5534:2014 now requires all slates and tiles to be fully fixed, using increased amounts of nails and/or clips. While this requirement will undoubtedly make our roofs safer and stronger, the team at SR Timber has pointed out that the batten choice is key to the longevity of these fixings.
HOW WELL DO YOU KNOW YOUR BATTEN?
Batten is something roofers tend to buy out of habit. After all, if it ain't broke, don't fix it. However, we shouldn't assume that just because we've always bought a certain brand, we know what we're getting. Roofing battens come in a diverse array of colours and shades, and this can mask different types of preservative treatment.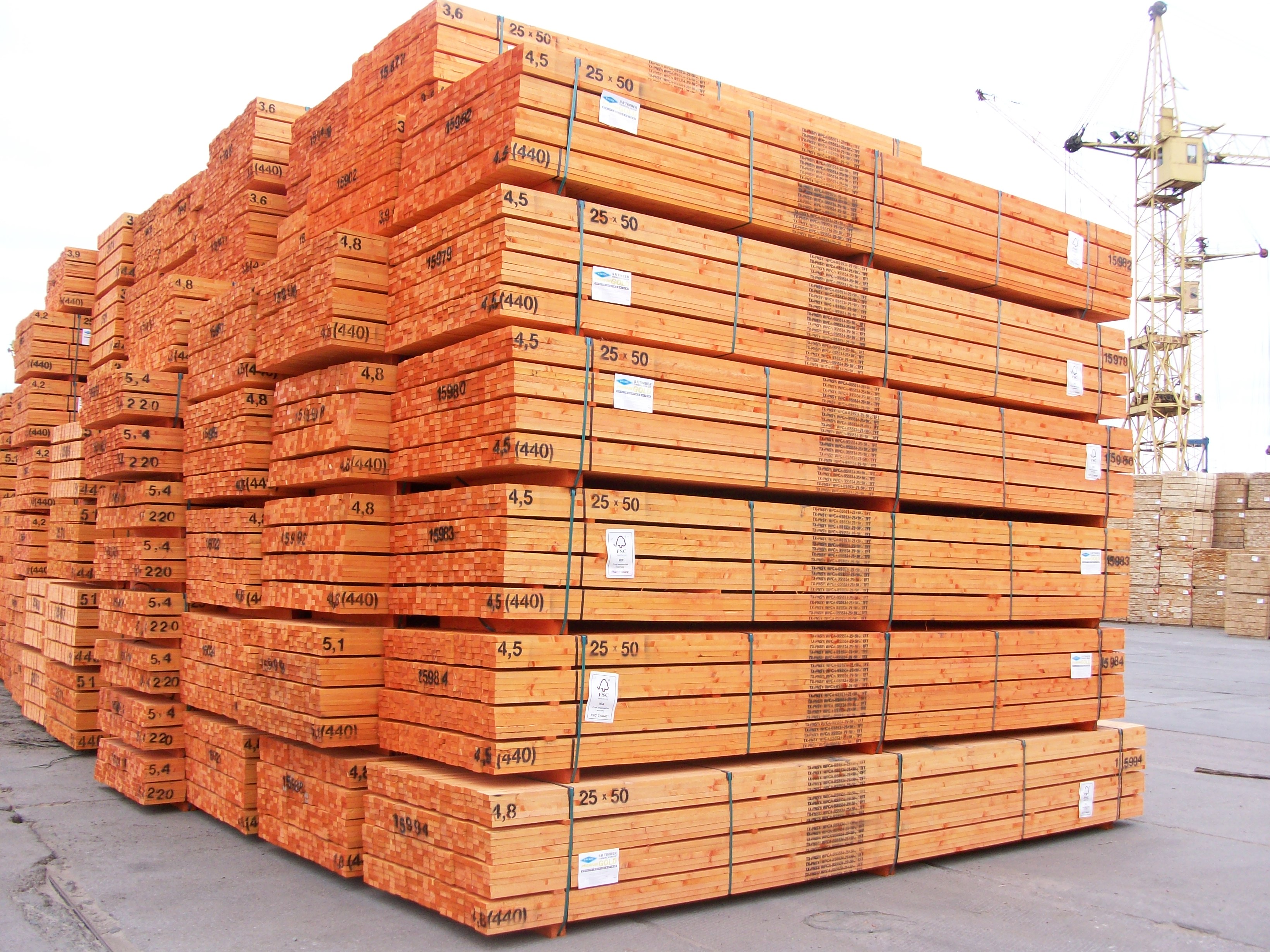 SO, HOW DOES THIS AFFECT YOU?
According to SR Timber, what you really need to know is whether or not your batten contains copper. Copper can cause corrosion and premature failure of your fixings, and the most common fixings – such as zinc-galvanised or aluminium nails/clips – react adversely with copper in damp conditions. This results in damage to the fixings and degradation of the membrane. Bad news if you want to comply with BS 5534:2014.
ARE THERE ANY ALTERNATIVES?
Absolutely. You can either use different types of fixings – stainless steel, for example – or simply buy battens that don't contain copper. If your battens do contain copper, it's a good idea to use them with water-resistant membranes to avoid any dampness or damage.
HOW CAN I TELL IF MY BATTENS CONTAIN COPPER?
SR Timber advises that if your battens are green, there is a very high chance that they contain a copper-based treatment. This should give you an idea of the best kind of fixings and membranes to use. However, if your battens are another colour, it can be more difficult to tell. Luckily, there is a pretty simple solution: ask your supplier what they are treated with. If you're still unsure, ask for treatment certificates or data sheets.
The bottom line is you need to be vigilant and sure of what you're buying. That way you can feel confident that your project isn't tainted by unreliable materials. Take these precautions and you should avoid complications.
SR Timber Gold
'Gold Batten' is SR Timber's highest grade of roofing batten and contains no copper whatsoever.
Fully compliant to all standards
Contains safe organic chemicals only
Fully compatible with all types of membrane and fixings
Gold colouration does not hide any potential defects found with traditional battens