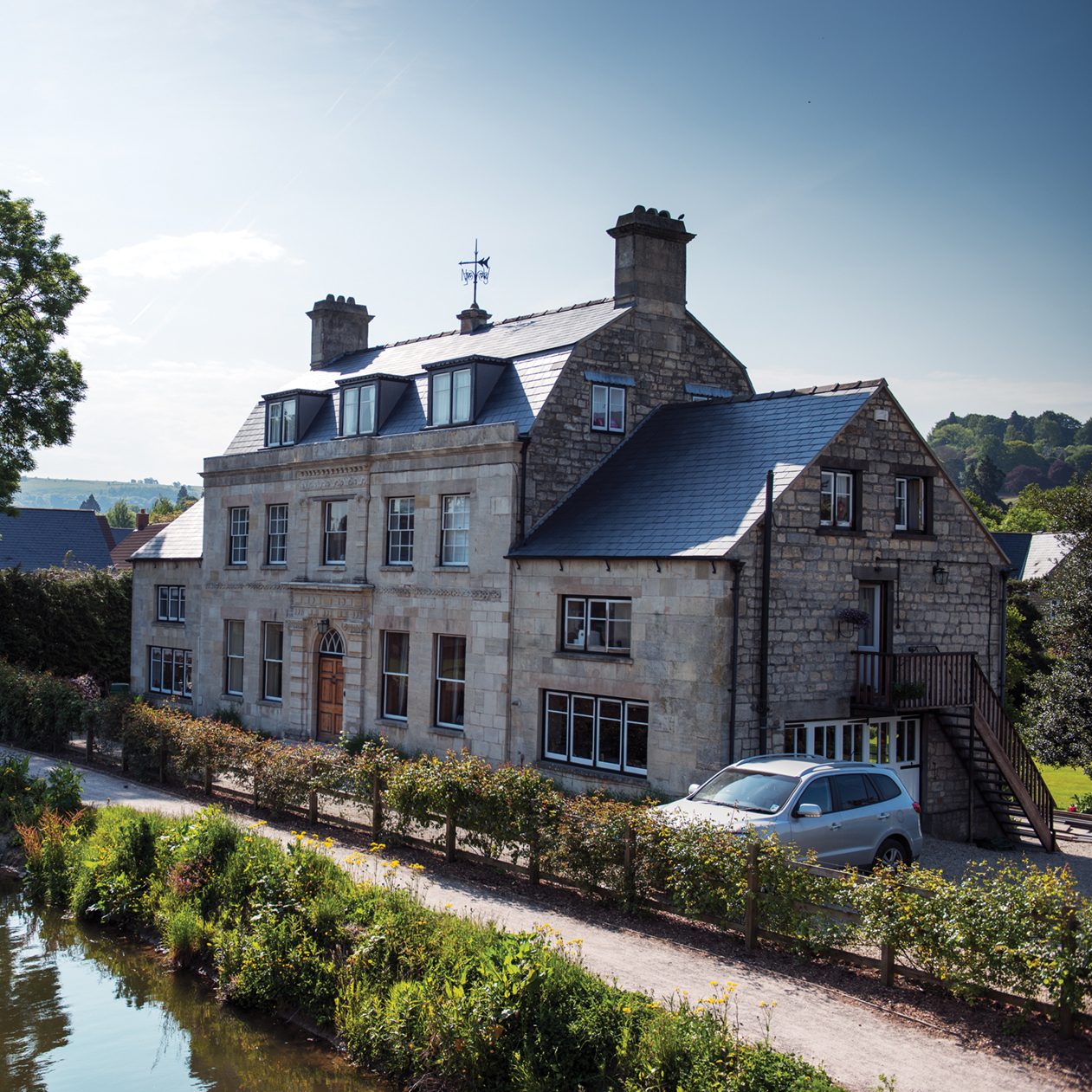 When you're quoting for a project, working with a supplier who provides quality slate with robust warranties and back-up, should you need it, gives you added credibility.
Natural slate is one of the world's oldest and most popular roofing materials, with exceptional durability and aesthetics that adorns many of our historic buildings. With a lifespan of around 80 -100 years, it's a premium product that looks great on both contemporary and traditional homes, adding character and enhancing the natural beauty of any building. Nonetheless, as with any roofing material, there's a wide range of natural slate available, so it pays to know what you're working with.
When you work with a company like SIGA Natural Slate you immediately answer a number of questions your customers may have. For example, what happens in years to come when the homeowner might need some extra slates to repair or extend the roof? SIGA offers full traceability and their slates are all numbered and linked to specific quarries. If that particular quarry stops production, SIGA can closely match the slate from the 35 plus other quarries they deal with. By dealing with this number of quarries, SIGA has the freedom to give you and your customers a whole market view and source the best product based on what you need – now and in the future.
In addition to giving you access to a continual supply of the best roofing slates available, SIGA also has a national team on hand to give you help when you need it. Their local Business Development Managers can assist you on a range of areas, including providing samples, advising on design and build plans and fixings. They are an excellent point of contact as buying slate from a catalogue is never a good idea. It's always ideal to show your customers some samples and to try to view these in place on the roof before making a final decision and SIGA can help you do that; after all a single slate or tile can look very different from an entire roof. When you're working with them you can be sure of a number of things, guaranteed:
A selection of quality slates to suit different geographical areas and styles, from clean and modern to traditional or historic
Four distinct ranges to match your project and budget requirements
Availability nationwide through SIG Roofing branches
Warranties ranging from 30-75 years depending on the slate, backed by SIG (a FTSE 250 company)
SIGA is also part of SIG Roofing's ONE Warranty offering a full roof warranty of 15 years. If you're looking for products that stand the test of time, improve with age, enhance natural beauty and aesthetics and suit all budgets, you can't go wrong with SIGA Natural Slate.