It's the job of roofing contractors to make buildings weatherproof at pace! This means you have to work as quickly as possible to secure the building against the elements, so time is of the essence.
Contractors need to be able to access the right products for the job in good time, otherwise construction can get delayed. A true test of a quality supplier is whether or not they can deliver non-standard items as well as standard, high demand products – whenever and wherever you need them.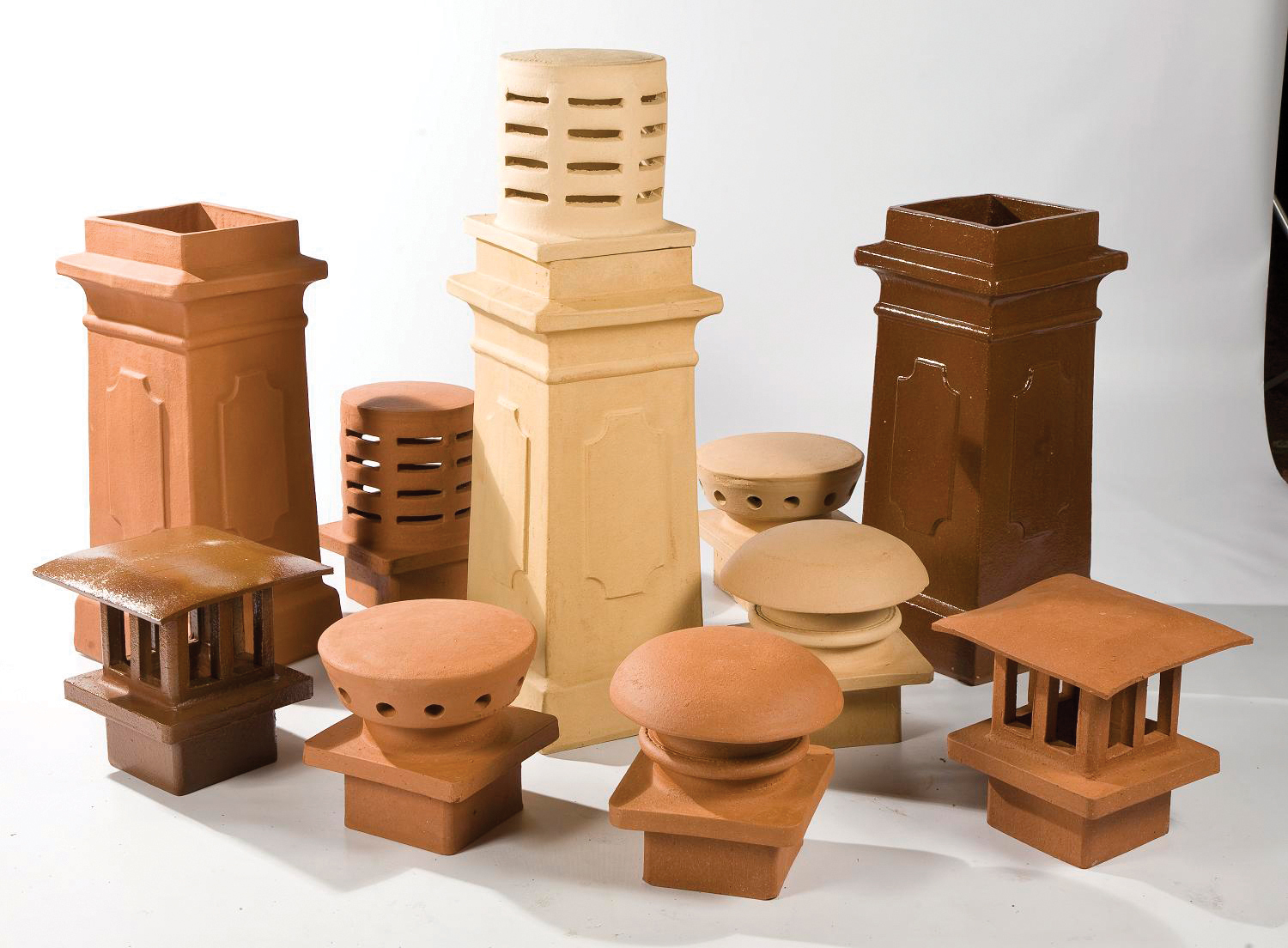 Generally, sourcing stock items to meet completion dates is relatively easy. However, what do you do when the building design includes a non-standard feature, such as an ornate chimney pot? After all, the types and styles of chimney pots vary considerably depending on where you are in the country. You could be looking at a Big Bishop, Halifax Wind guard, Champion, Sankey pot… or any one of over 160 different types available.
In a leafy part of West Yorkshire, W T Knowles & Sons Ltd have been manufacturing clay chimney pots and drainage products on the same site since 1906. There is a healthy stock of standard products ready for delivery throughout the UK whenever you need it. As an independent family-run business, all of their manufacturing is done on-site, which means they can deliver bespoke chimney pots in as little as six to eight weeks. So, no more costly and untimely delays for you!