Envirowales has taken recycling to a new level by developing a system that recovers lead from car batteries – the only plant in the UK to do so.
As the demand for lead in construction continues to increase, Envirolead® is set to make a major contribution to the 50% of worldwide lead consumption met from recycled raw materials. The highly sophisticated recovery process, which extracts nearly 96% of the constituent parts of any battery, provides major environmental benefits – most notably the reduction of sulphur discharge, a major component of 'acid rain'.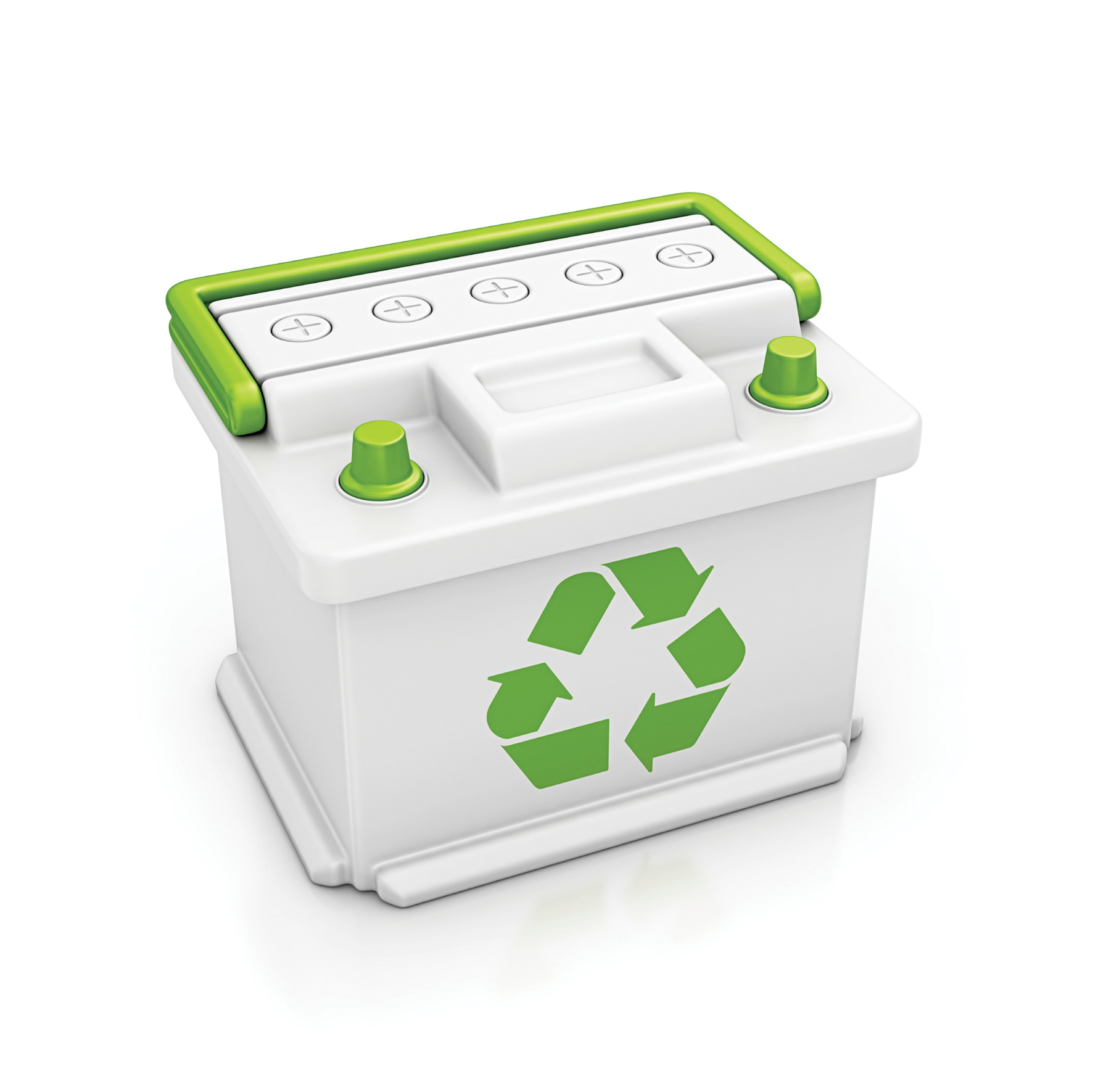 The resulting Envirolead® is truly unique. It has all the benefits of standard rolled lead and is manufactured in the same way, but, critically, has an unprecedented chain of custody and does not rely on ore extraction. This means that architects and contractors can specify a product with the lowest possible environmental impact, without having to spend valuable time sourcing the right material. In other words, it's the perfect solution to offer customers who want to use more environmentally friendly products. In addition the material is covered by the 50 year Lead Sheet Association warranty, as a product produced as part of the Associated Lead Mills group.