When flat roofs were made up of either three layer felts or asphalt, the type of flange material used was set in stone. Not anymore.
With single ply systems becoming more popular, Ubbink have produced a new range of flanges that are suitable for today's wider choice of flat roof coverings. With something to suit all substrates, the aim is to help specifiers and installers source the correct flat roof vent or terminal to suit their project, and fit them with ease.
There are 3 new flanges to add to the existing range of felt and asphalt that Ubbink already offer: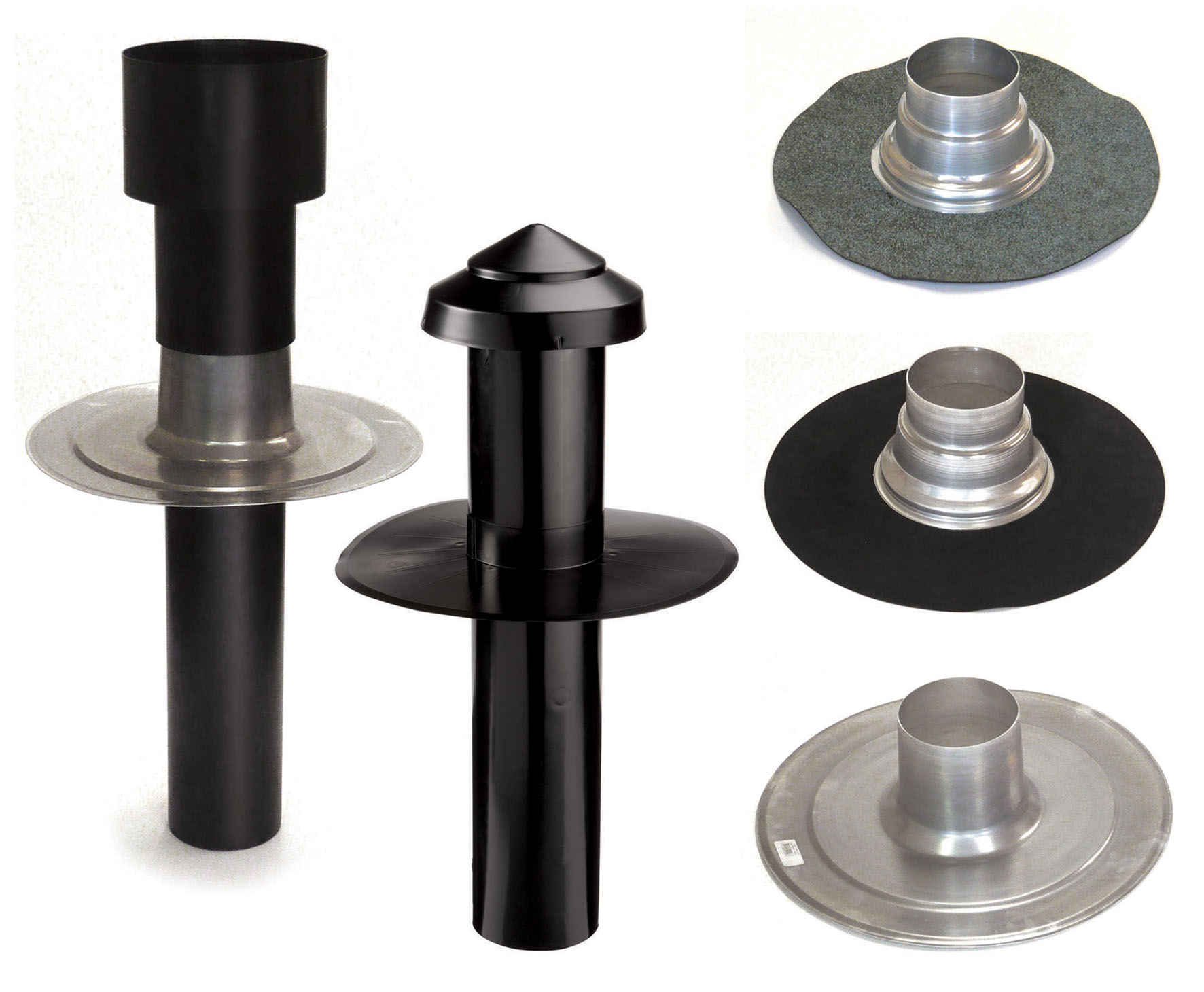 They are compatible with all of the company's OFT1, OFT4 and OFT5 vents and terminals. The range offers high free vent areas, with a low Pascal resistance figure and suits domestic individual room fans, cooker hood extraction and whole house heat recovery ventilation.
So, with the variety of diameters to suit ventilation ductwork and new flashing materials, it has never been easier to select your flat roof vent or terminal.