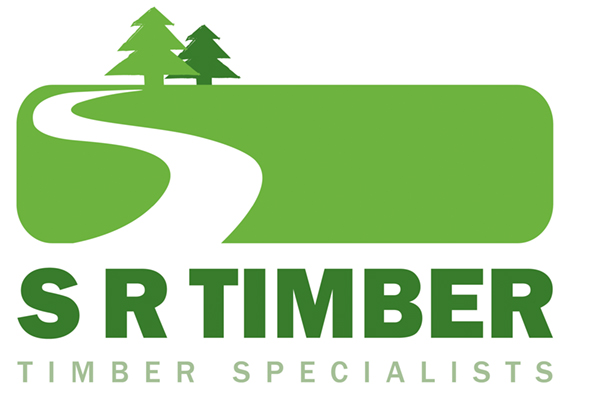 SR Timber's mantra of focus, expertise and reliability is helping the industry meet ambitious government targets to build 1 million new homes by 2020.
Richard Branson once said that, "Business opportunities are like buses. There's always another one coming." And, while the government target for new house building is a challenge, it's also a massive opportunity. To meet it we need more companies like SR Timber to step up and provide the platform on which to build. Here's how they do it.
Since they started over a decade ago, SR Timber has evolved into the leading manufacturer and supplier of specialised timber products in the UK. From fully graded BS 5534:2014 Roofing Batten, to Kitemarked Scaffold Boards and high-end Cedar Shingles, their success stems from the company's values of focus, expertise and reliability. It's adhering to these guiding principles that means the company is perfectly placed to help contractors meet the government's target of a million new homes.
FOCUS
SR Timber's focus on quality, sustainability and distribution means you always have access to the right product for the job and that they exceed what is expected by British Standards. All their products are produced from slow-grown timber and are either FSC® or PEFC™ certified, guaranteeing your timber comes from sustainable sources. And, as the operator of the largest roofing batten production mill in Europe, they receive regular shipments into the UK for fast delivery into more than 200 outlets nationwide. It's all part of ensuring you have the very best material for any project.
EXPERTISE
As one of the industry's longest serving suppliers of specialised timber products in the UK, the team at SR Timber have decades of collective experience. They are there to support you with any product and work closely with customers and trade associations to make sure that industry standards, safety and awareness of industry changes are continually improved. They are always on hand to provide support and advice.
RELIABILITY
For SR Timber, reliability means providing you with consistent quality, robust warranties and continuity of supply nationwide. By controlling their own production facilities and raw materials they can manage the whole process from the forest to the roof, so you get the product you want, when you want it.
To contact a member of SR Timber's expert team, contact details can be found on their website: www.sr-timber.co.uk.