…as they welcome their new CEO, James Talman
As he takes the helm of CompetentRoofer, the leading Competent Persons scheme for roof refurbishment in the UK, James is keen to promote and support the industry wherever possible.
James tells us: "I am delighted to be taking on the responsibilities of leading CompetentRoofer and to meet, listen to and learn from our members. Our mission is foremost to support CompetentRoofer members to win more business and to increase the roof refurbishment industry standards.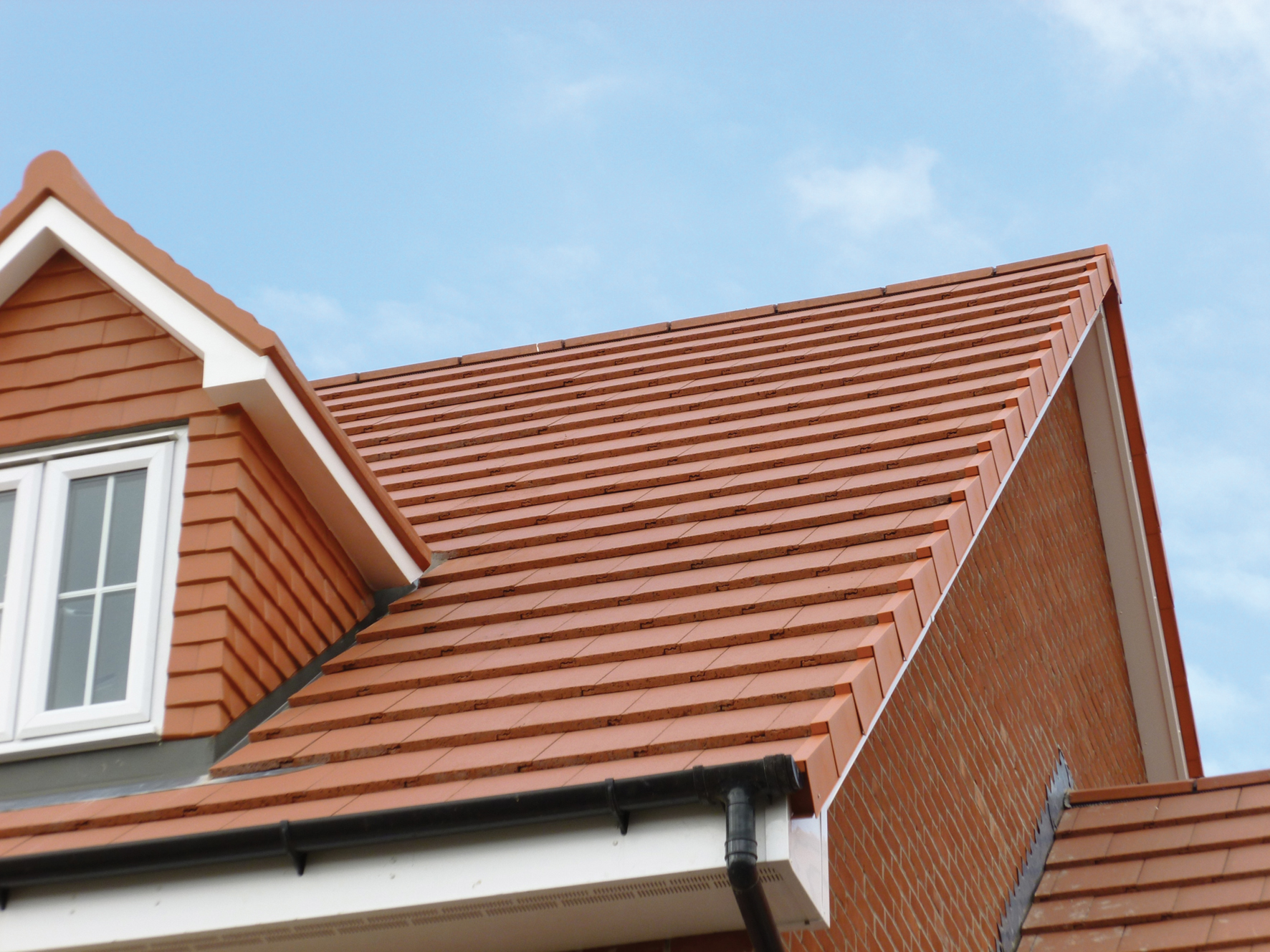 A key strength of our scheme is our organisational structure. That, along with the partnerships we've developed with roofing industry bodies, provides a framework of excellence for consumers seeking services and advice.
At the start of this year it is pleasing to know that work levels continue to grow, and with over 500 registered contractors affiliated with the CompetentRoofer scheme and a record number of Building Regulation Compliance Certificates (BRCC) issued throughout 2015, the outlook is very encouraging. It is important that we continue to invest in our processes and procedures to support our registered companies and that the awareness of the clear benefits of using a CompetentRoofer is promoted."
CompetentRoofer Limited is the leading Competent Persons scheme for roof refurbishment in the UK. Launched in 2010 under licence (with backing) from the Department for Communities and Local Government, CompetentRoofer has enjoyed great success in raising the profile of the quality roofing sector over the past five years.
To find our more about joining, please contact CompetentRoofer:
Tel: 020 7448 3189
Email: [email protected]
One of the key benefits CompetentRoofer membership brings is the ability to self-certify your work on building projects. This gives you a real advantage in the market, saving you time and money and allowing you to move on to the next job. It's a dynamic organisation, which over the past five years has achieved a number of significant successes, including:
Signing up over 500 new members
Issuing over 30,000 job notifications
Saving millions of pounds in Building Regulation Compliance Certificates (BRCC) charges.