SIG Roofing's single package warranty covers pitched roof performance for 15 years.
Wouldn't it be great to offer your customers a warranty that covers all the key elements of the roof in one simple package for no extra cost? Well SIG Roofing's ONE Warranty allows you to do just that.
ONE Warranty is a new single package warranty that covers the product performance for build-up of the roof from batten to roof coverings for 15 years. It combines the convenience of dealing with just one company throughout the whole process with the peace of mind that comes from working with one trusted brand.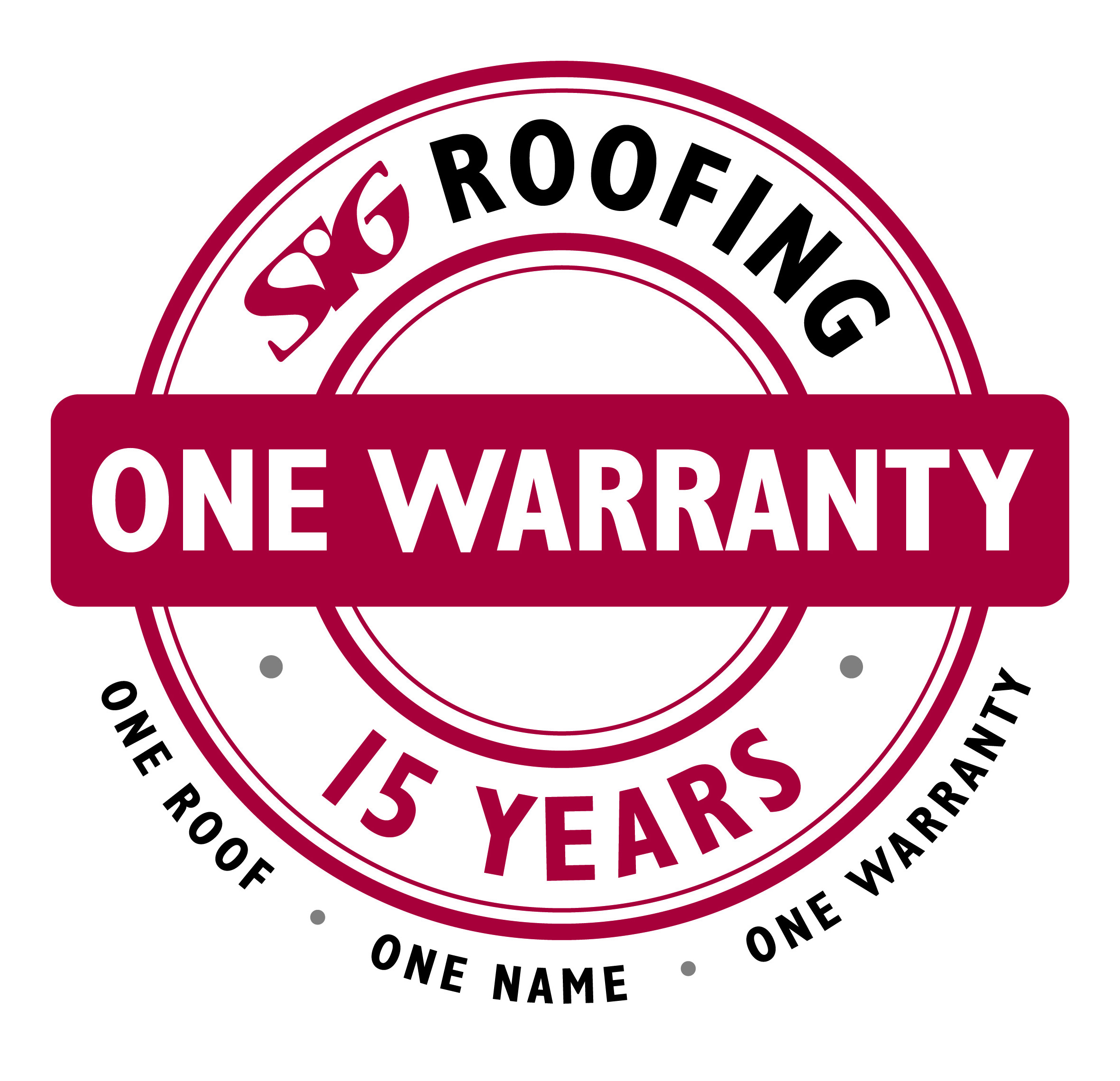 As the strapline simply says: ONE Roof, ONE Name, ONE WARRANTY!
ONE supplier for goods and warranty
ONE warranty registration process
ONE warranty for the roof
ONE contact to process a claim
ONE Warranty offers your customers complete assurance that their investment is protected. With industry leading products included such as;
Roof coverings including SIGA Natural Slate and SIGnature Clay Roof Tiles
Roofing Battens
Underlays
Fixings
Ridges
Easy to understand and even easier to use, this single package warranty means that if anything goes wrong and you need to make a claim, you only have one warranty and one company to deal with. The unique warranty means, as a large or small contractor you can:
Provide your clients with extra value, at no extra cost
Gain an edge over your competition
Enjoy reduced and simplified administration – from registration to claim
Be confident in the quality of your single package warranty, backed by SIG, a FTSE 250 company
You can register for ONE Warranty today. To receive your membership and welcome pack, simply visit www.sigroofing.co.uk/onewarranty. Once you've purchased and installed the products, register the completed job online to get your ONE Warranty certificate. It's as simple as that!