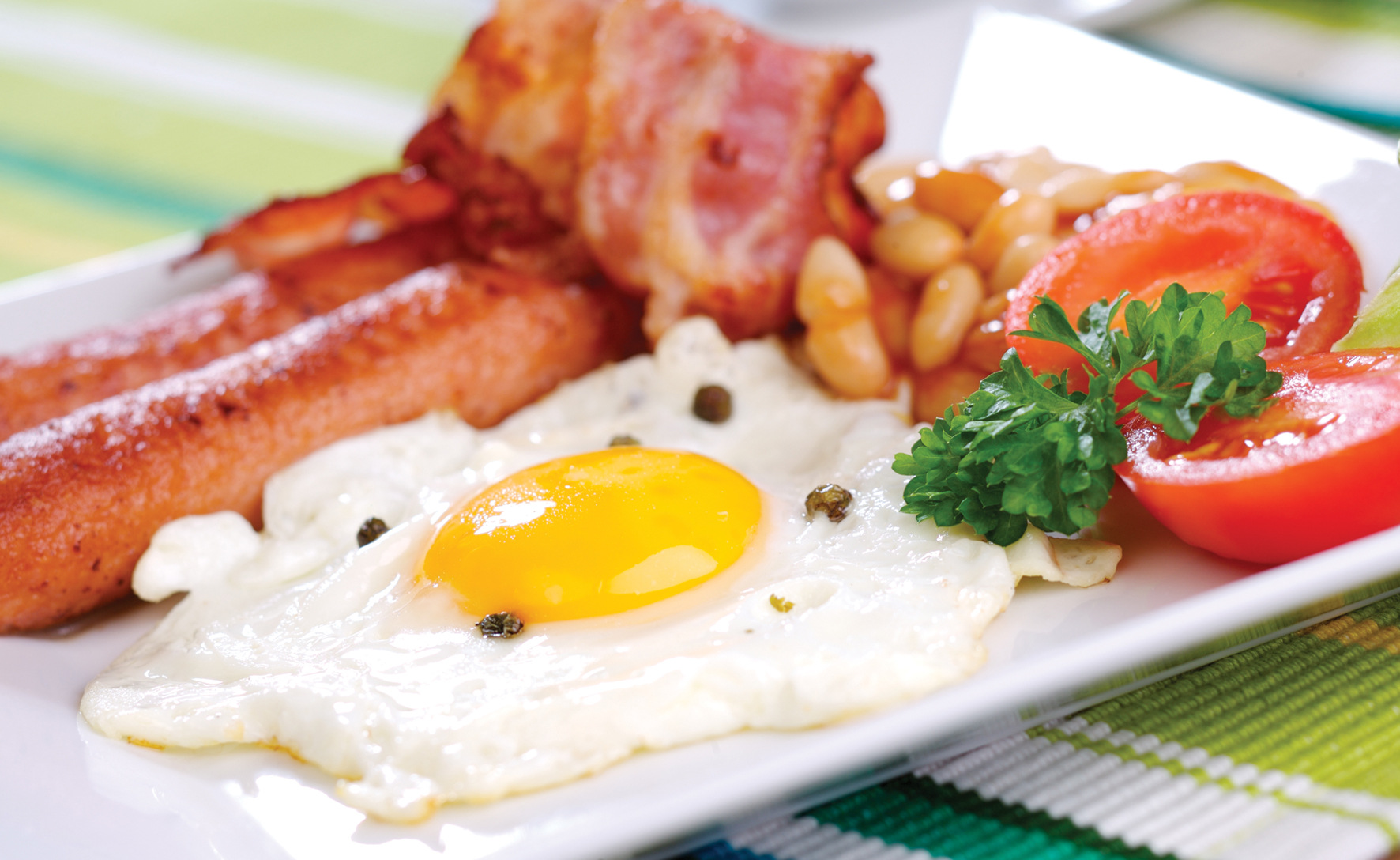 A three month competition involving 120 SIG Roofing branches, 500 cafes from across Britain and more than 25,000 public votes came to a rousing conclusion late November when the Super Sausage Cafe from Potterspury, Northampton was declared Britain's Best Cafe!
Andrew Wakelin, Managing Director of SIG Roofing hosted the awards lunch at the famous Chiswell Street Brewery. He offered his thanks and congratulations to all those who played their part in the highly successful competition, which was organised to recognise and celebrate the relationship between the local SIG Roofing branches, its customers, the cafes and the local community.
Guests at the lunch included the competition's Regional Winners from the cafes who were voted for in their thousands for keeping their customers well fed and ready for the day's work. During the awards lunch Andrew reflected on the fact that cafes or coffee houses, as they were originally called, dated back to the start of the 18th century and that despite all the changes in eating and drinking habits over the years had continually adapted to the times.
"It's great to see how cafes are thriving", he said, "suggesting that Cappuccinos and Americanos are now as important to the British as tea and the great British Fry Up are. And much to the delight of SIG Roofing customers and staff, the cafe culture is here to stay."
Andrew went on to present the competition's Regional Winners with their awards, congratulating each of them for their achievements. And finally, with tension mounting, the National Winner was announced and the jubilant team from Super Sausage Cafe stepped up to take their trophy and the prize of a four-night trip to New York City, as Britain's Best Cafe.
Reviewing the success of the competition SIG Roofing's Marketing Manager, Janine Brady, paid tribute to the cafes up and down the country that had entered and to their customers for voting in such large numbers.
"It's been a real pleasure to hear from so many cafe owners and their customers. And to be able to see first-hand the enthusiasm for what they do and the huge diversity of sizes, styles and character of our nation's cafes. The competition has been a great way to get media attention focussed on the local cafes and the much-loved role they play in their local communities. Thank you to those cafes that entered and well done to you all!"
The full results, including all fourteen Regional Winners can be found at www.britainsbestcafe.co.uk.