Maximising natural light in single-storey extensions


Extensions to existing buildings provide a great source of business for roofing contractors, offering opportunities for both flat and pitched roof specialists. Increasingly, customers are opting for extensions that form part of a restructure of the existing living space, rather than just bolting on an additional room. The large, open plan, multi-functional spaces this creates, then become the new heart of the home. The challenge is making sure that light can penetrate deep into these areas.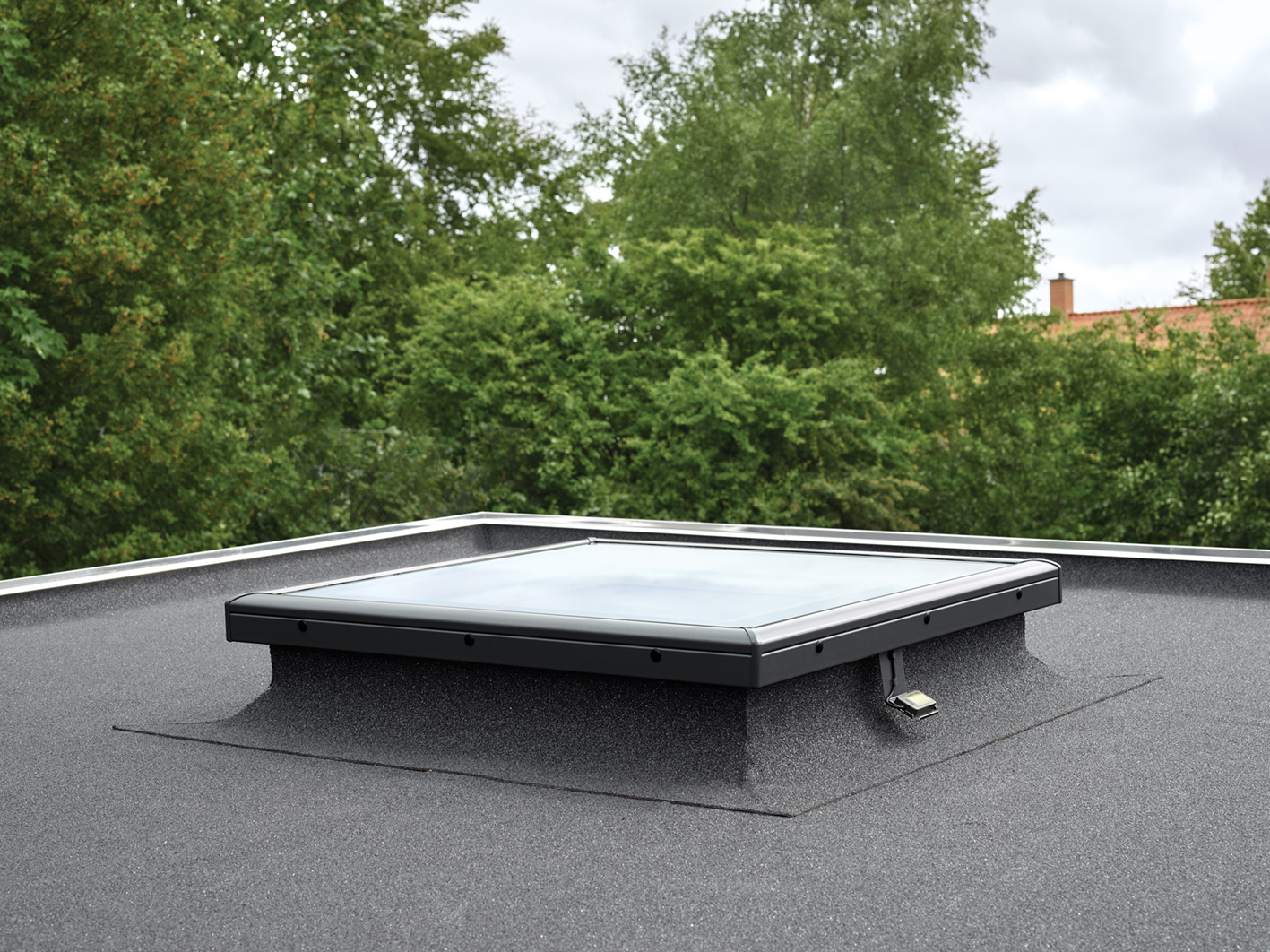 ROOFLIGHTS REPLACE LOST LIGHT
When you build an extension, you effectively move the light source for existing rooms several metres away. So, unless you take measures to replace the lost light, you risk these areas becoming dark and gloomy and losing their lustre. More and more homeowners are therefore looking to bring light in through the roof to overcome this issue.
The reason rooflights are so effective is that they work in conjunction with vertical windows to make sure rooms are flooded with light, no matter what the time of day. Vertical windows work best when the sun is low in the sky and light is coming in at a sharp angle, while rooflights are most effective from mid-morning into early evening, when the sun is higher.
NEW VELUX FLAT GLASS FLAT ROOF WINDOW
VELUX roof windows have been a mainstay of extensions for several years, and now their new flat glass flat roof window opens up even more opportunities:
Looks great internally and externally
Easy to install
Offers market-leading insulating properties
Reduces rain noise
Remote control operation
Available within just two days from your local SIG Roofing branch, the new VELUX flat glass flat roof window will turn your extension from practical to spectacular – and earn you referrals in the process!