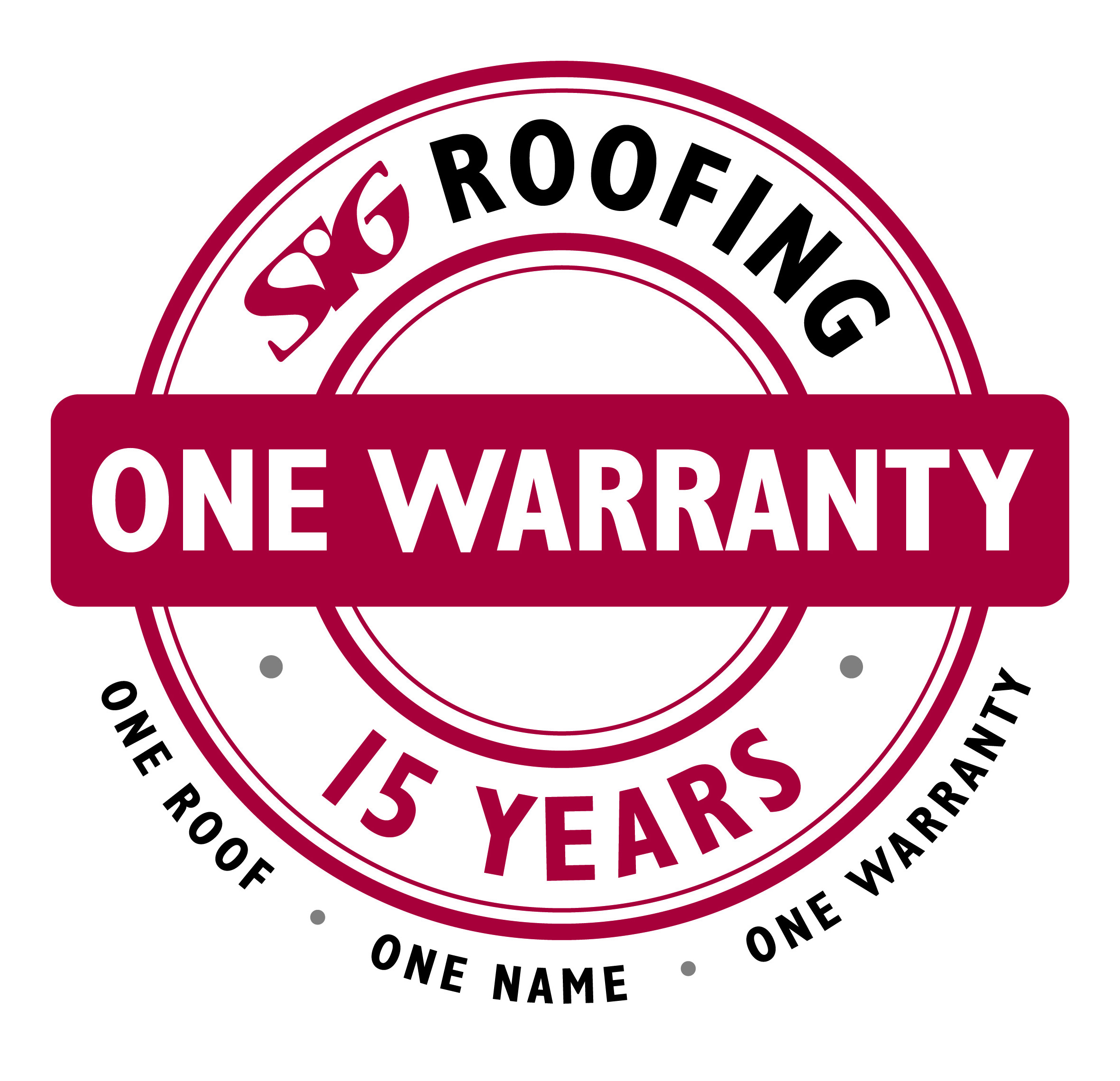 A good warranty will give you a great safety net, as well as peace of mind. Should the roofing product that you have used or installed become defective, providing it's been installed correctly, the onus is on the manufacturer to repair or replace what's wrong.
With 70% of contractors having had to replace a roofing product through a warranty claim, it's important to have a robust warranty with a company you can trust. Also, it's rare that you will only use one product to complete a roofing job; it's likely there will be several, meaning multiple warranties, from multiple suppliers.
Therefore, wouldn't it be so much easier to have one single warranty covering all key products of the installation, instead of several? This would not only save you valuable time and work in having to collate all the warranties for each job, it would also avoid having to deal with several manufacturers when making a claim – not to mention speeding up the process and easing your customers' worries.
Sometimes, wishes do come true. After extensive customer and market research, and listening to you, our customers, we have launched a unique, single package warranty for pitched roofs that covers products from batten to roof coverings. Aptly named ONE Warranty, the performance of the key products involved in the roof build-up will be covered for 15 years, and in the event of a claim, you can enjoy a reduced and simplified administration process. You only have to deal with ONE contact at ONE company – what could be simpler?
Plus, there's no extra charge, and the wide range of products covered support all key elements of the roof. From the industry leading SIGA Natural Slate and SIGnature Clay Roof Tiles, to market leading accessories including; batten, breather membrane, fixings and ridges – they're all covered.
Want to know more? Just visit www.sigroofing.co.uk/onewarranty for more information and registered to become a ONE Warranty contractor. Alternatively, give us a call on 0800 988 3349 – we'll be happy to help.
Once you purchase and install any of the relevant products, you then simply register your project online and from then on, ONE Warranty has you covered. It's everything you would expect from a ONE-stop supplier!