SIG Roofing's
ONE

WARRANTY
has been specifically designed to match the needs of our customers and the property owner.
The warranty has been created following extensive customer and market research, showing that 70% of contractors had to replace a roofing product through a warranty claim. The research also highlighted that contractors were frustrated when having to deal with multiple suppliers for a warranty claim, as having to collate all the warranties for one project was difficult and time consuming. Therefore we are confident that ONE WARRANTY will bring real value to our customers.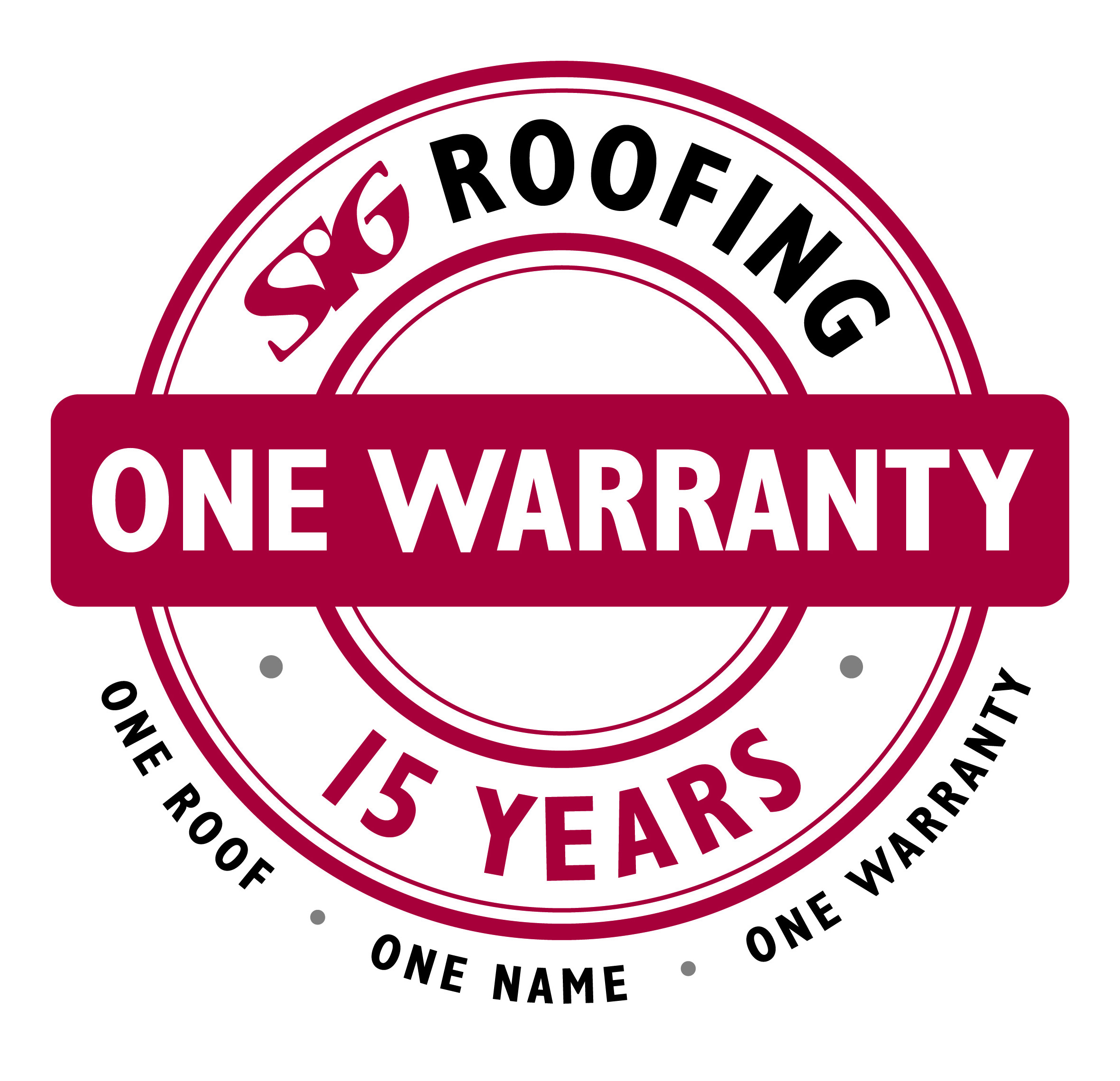 ONE WARRANTY offers a number of valuable benefits to both primary users of the warranty; the contractor and the property owner.
Contractor Benefits
Cost effective. The warranty incurs no extra cost for contractors.
Range. The warranty includes a wide range of quality industry leading products essential to specialist roofing contractors.
Value. ONE

WARRANTY

allows contractors to offer a value added service, adding significant value and thereby increasing the desirability of the contractor's offering.
Simplicity. Receiving a full service from one company and one single package covering all key materials creates an efficient process with reduced administration. It's easy to understand and even easier to use.
Peace of mind. Contractors can rest assured they are using quality products and are working with a well-established FTSE 250 company.
Property owner benefits
As a ONE WARRANTY registered contractor there are a number of benefits that you can pass onto the property owner:
Cost effective. ONE

WARRANTY

is the most cost effective solution to cover all of the key elements of the roof.
Quality Range. The warranty includes a wide range of industry leading products that can be trusted for quality and reliability.
Simplicity: With one warranty for all of the key elements of the roof, ONE

WARRANTY

is easy to understand and use.
Customers can avoid having numerous documents for their roof and consult just one package if something was to go wrong.
Peace of mind. Homeowners can have confidence in the products supplied, content that their roof is covered for 15 years and the warranty that's in place and backed by a well-established FTSE250 company.