TIL-R has introduced a new product in its fixings range that certainly packs a punch…the new TIL-R Nail Fuel Pack!
TIL-R are renowned for producing products that are designed to meet the highest standards of usability, quality and price. In short, they give you the right solution for the job and a product you can trust. That kind of innovative approach, where a company really looks at what contractors need to improve efficiency, means it should come as no surprise that with their new Nail Fuel Packs, TIL-R have delivered the goods yet again.
Time saving working methods are important on any construction project and TIL-R are always looking for ways in which they can help make improvements. The new Nail Fuel Packs offer the ideal solution for fast and reliable fixing, saving you time and helping you comply with BS EN 14592:2008 + A1:2012.
The packs contain 34˚clipped head strip nails in a variety of diameters and lengths and also come with two or three gas fuel cells to work with the majority of gas tools.* This is a key point as many nail fuel packs are designed only to work with one or two specific gas tools, however, TIL-R Nail Fuel Packs are universal*, thereby helping you to complete your project efficiently and in good time.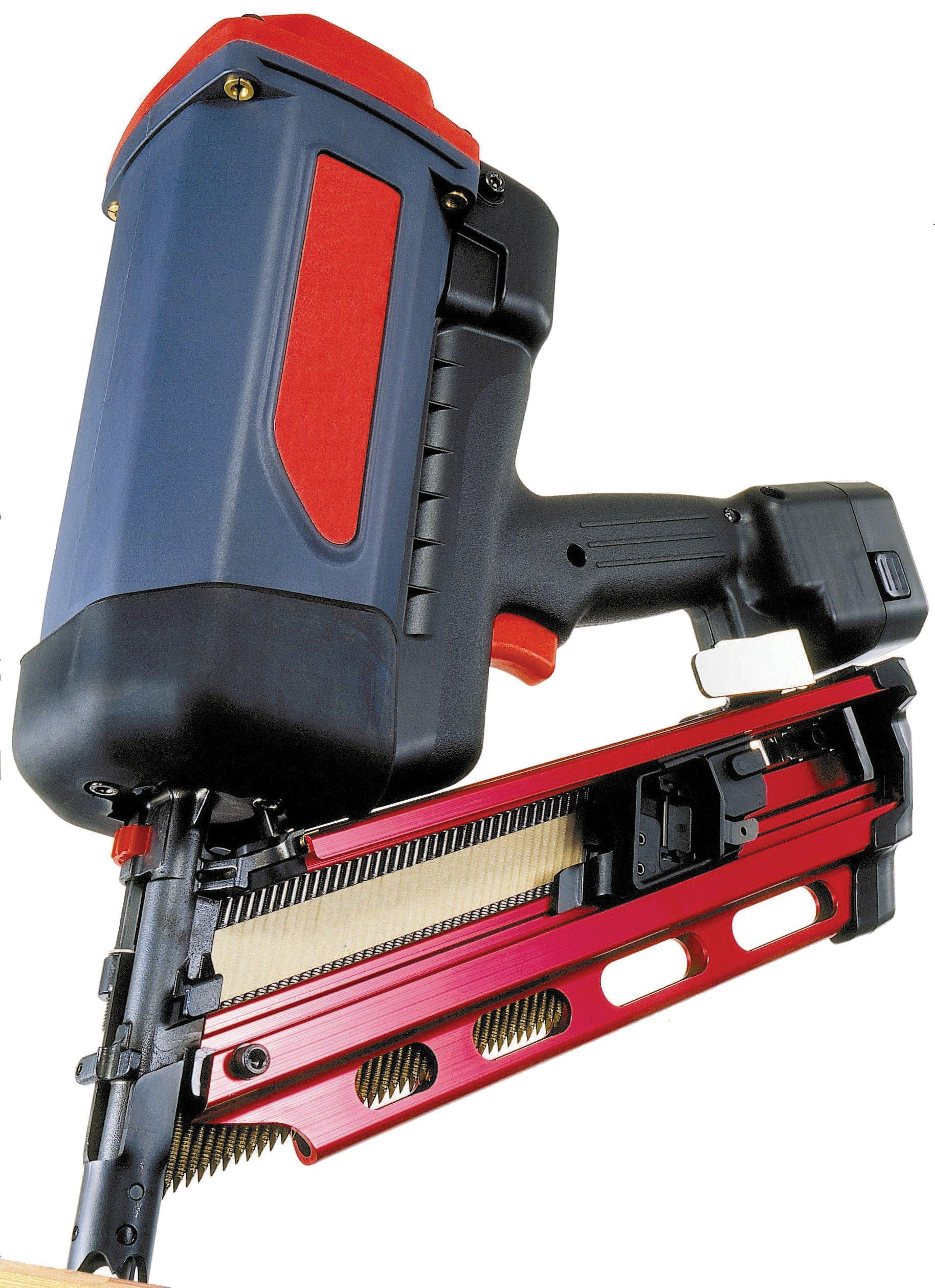 • Available in either electro galvanised or hot dipped galvanised zinc coatings to protect against corrosion
• Ring, screw or smooth finishes
• CE marked
• Circular ring shank D-head nails are made from non-alloy wire rods in accordance with EN 10016-1 to 4 and have a tensile strength in accordance with EN 10218 to a minimum of 700N/mm²
The nails fix together wood based structural members exposed to Service Class 2 and Service Class 3 design environments making them ideal for timber framing, sub flooring, roofing, sheathing, decking and fencing.
For added peace of mind, these nails come with a 15-year warranty, which is an industry first. Most nails are only guaranteed for one to two years at most, however TIL-R's nails are guaranteed to last for many more. TIL-R Nail Fuel Packs are also part of SIG Roofing's ONE Warranty, which is designed to provide peace of mind to the property owner that their product performance is well protected and to make roofing contractors' lives as simple as possible, while giving them a competitive edge.