Product innovation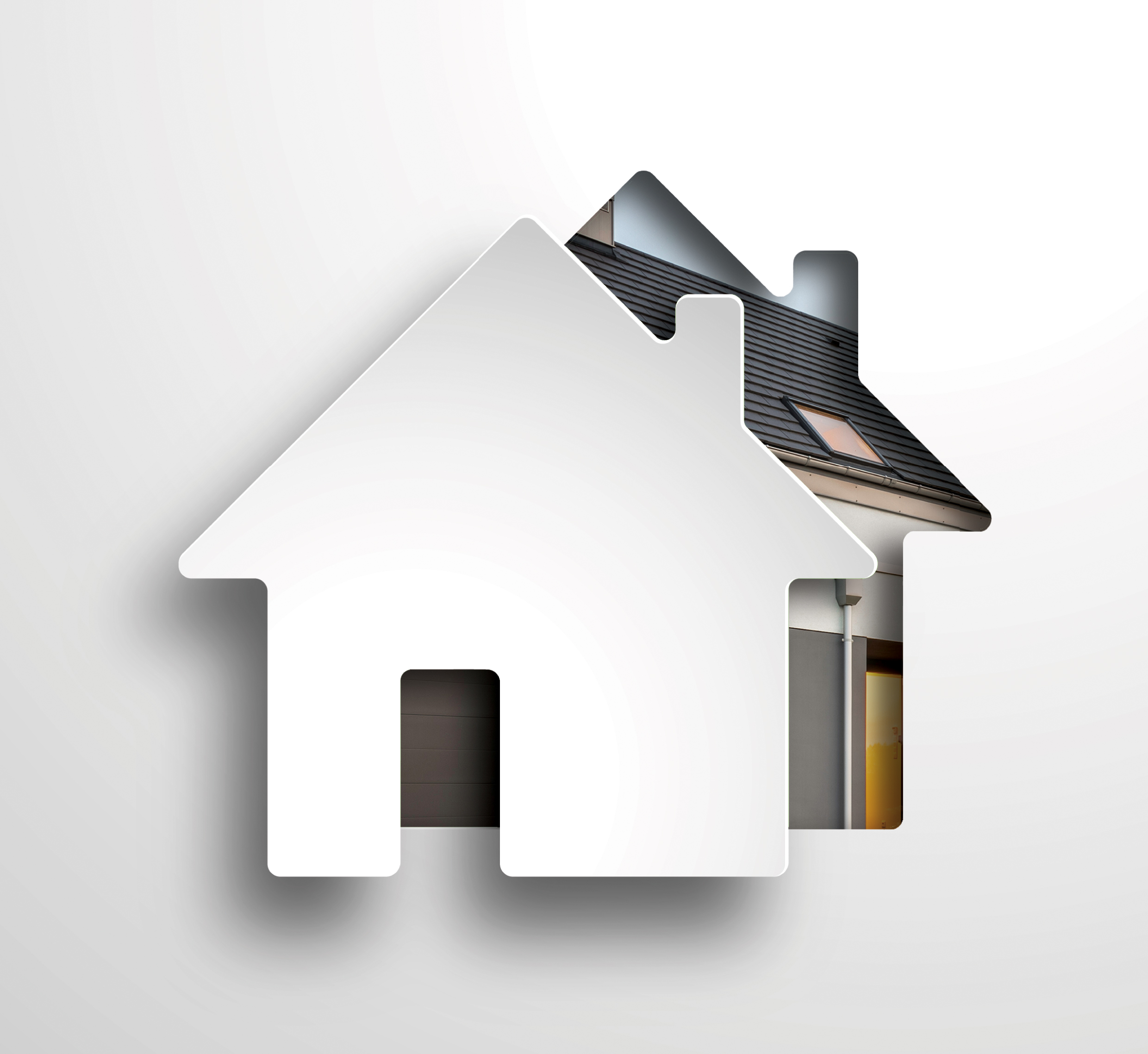 Advances in product development and working practices provide roofers the opportunity to work smarter whilst installing better quality roofs – helping them give their customer a more valued service.
It's estimated 9 in 10 home buyers in the last 5 years have relied on the internet as one of their main information sources, and 52% turn to the web as their first step. In fact, property related searches on the internet's biggest search engine, (you know who we mean) grew 22% year on year. Additionally, approximately one-fifth of estate agent related searches happen on mobiles, with search engine property related searches on mobiles growing 120% percent year on year 2.
The point is that things are changing at an ever-increasing pace – with new technology, products and services emerging on to the market all the time. Businesses that embrace those changes and find new ways of working put themselves at a distinct advantage over their competitors and in pole position in the race for future business.
Roofing covers a huge range of technological areas; from the traditional handmade clay tile to advanced waterproof resins – with developments being made in all these areas all the time as companies strive to improve the ways in which we protect our buildings from the elements.
However, developments for developments sake often falls flat on its face, the Sinclair C5 is a prime example! However products that add a measurable value or benefit often succeed on their own merits. Dry-fix ridges for example, reduce the time it takes to complete a roof, aren't effected by adverse or winter weather conditions and are easier to maintain and replace.
Non-tear roofing membranes have made the roof a safer place to work and with airtightness increasing in importance, these membranes and roofing contractors are an integral part of the process to achieve great sustainability and energy efficiency in our new and existing housing stock.
In this issue of INSIGHT we bring you the latest products from the leading manufacturers in the industry, specifically developed to help the local contractor find better ways of working and offer their clients something that little bit different. There's information on how drones are helping improve safety by reducing the need to work at height (page 4); how air barriers are developing to keep roofs airtight (page 2 ) and how liquid waterproofing systems offers a quick, safe and durable alternative to traditional built up roof systems (page 26) and much more.
Also, don't forget that the RCI show is on 1st & 2nd November at the Ricoh Arena in Coventry. To help you to get the most from the show, we have created a guide which details the exhibitors who are attending the event, along with information regarding the lively debates, RIBA approved CPD seminars, presentations, demonstrations and advice. And thanks to SIG Roofing, you could win a ProDec aluminium hop-up platform! To be entered into the draw, just pull-out the RCI booklet in this magazine and take it to the SIG Roofing stand 'D1' (pages 17- 20).
Read on and we're sure you'll find something new that you can start using to make your life easier, today.
IN THIS ISSUE:
• NFRC explains how 'piloting' a drone, reduces the risk of working at height
• SIG Industrial Roofing Centre explains cut edge corrosion & how to repair it
• Quicker & safer roof installation with Wienerberger's improved concrete range
• ONE Warranty from SIG Roofing extend their range of products
Case studies:
• Find out why SIGnature Clay Tiles was the perfect fit to restore a Grade II listed building
• Recticel's super-flat, high-strength insulation board – the ideal solution for Costco's giant warehouse
COMPETITION WINNER
Congratulations to our reader Tim Morris of  TMR Roofing who is our latest competition winner!
Tim entered our INSIGHT issue 29 word search competition to win a valet pack!
We asked Tim why he reads INSIGHT and he told us: "I'm a sole trader and have a couple of trade contractors working for me and I've been reading INSIGHT for a few years. I like to sit down with a cup of coffee and read the magazine. It helps me to keep up to date with new products and I often send off for information using the reader response card…always learning! I've got a work van, so I'm going to give my son the valet pack for his car."