The Vulkem Quick Liquid Waterproofing system delivers flat roofing that's made for feet!
Flat roofs are the perfect multitaskers. As well as keeping rain out and heat in, when designed to deliver both sustainability and versatility – they can provide an aesthetically attractive amenity space, mechanical services, water and energy collection and more.
Regular access to the roof means that the right waterproofing system must be chosen for the job in hand. That's where products like the good looking, durable, liquid waterproofing systems specially engineered for pedestrian traffic areas come into their own.
Exclusive to SIG Design Technology is the Vulkem® Quick Walkway and Terrace System range of fast-curing liquid waterproofing, which has been specially designed to withstand the rigours of regular footfall for areas in continuous use and where access is required, such as:
• Commercial walkways
• Apartment blocks
• Social housing
• Hotel outside dining
• Sports stadiums
• Balconies
• Terraces
• Pedestrian bridges
• Entrances and exits
• Staircases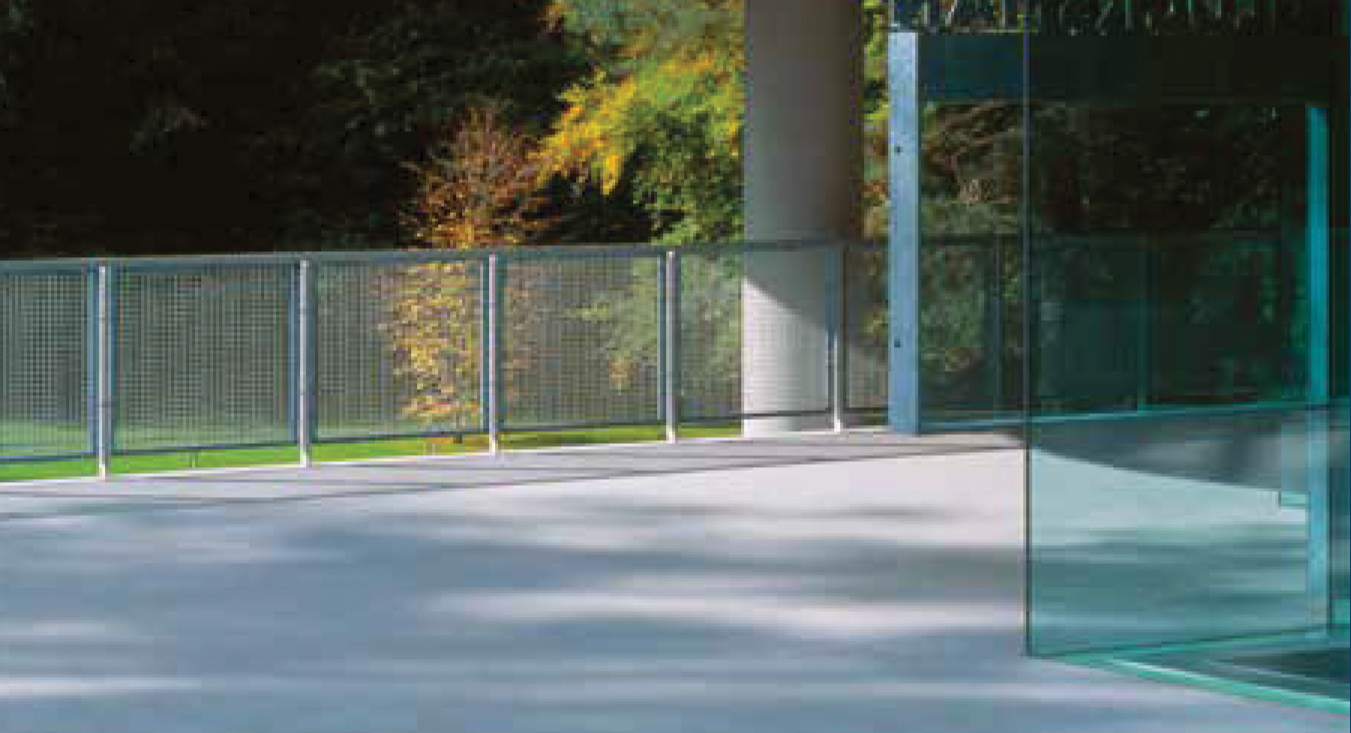 On site, Vulkem Quick has impressive practical credentials as its high-tech formulation means that the fast curing, finished system is rapidly ready for use and you can also apply it during the winter period at very low temperatures. It's also resistant to rain an hour after curing.
Vulkem Quick at a glance:
• Fast curing with only 30 minutes needed between coats
• Can be applied at very low temperatures
• Highly durable and slip resistant
• Excellent crack-bridging even at temperatures below 0°C
• Aesthetically appealing
• Versatility means you can apply to old or new substrates of concrete, tiles, metal, wood, etc.
• Seamless finish maintains waterproofing integrity
• Solvent free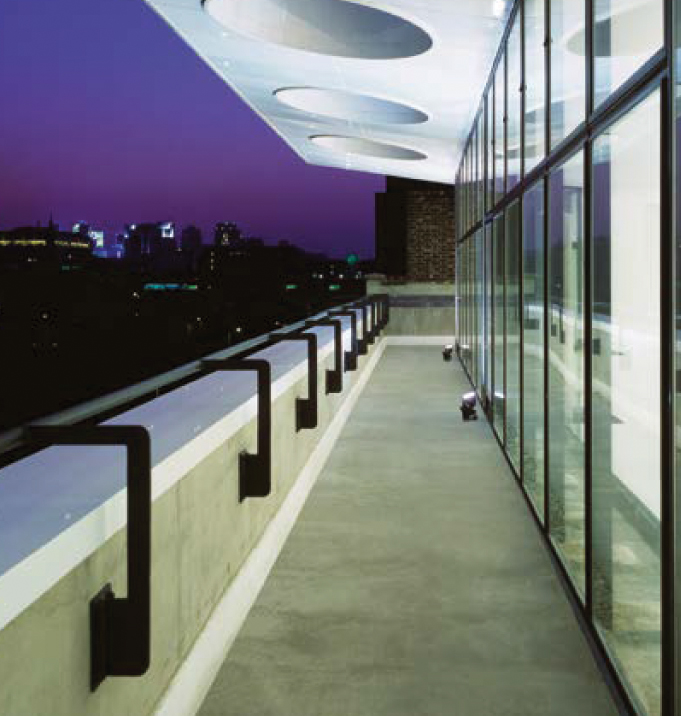 There are four system elements:
• Primers for both tiles and concrete
• Membranes for horizontal surfaces and slopes plus reinforcing fabric
• Additives to initiate the primer curing process
• Decoration – four aesthetically attractive finishes:
• Uni Colour
• Partly Flake
• Full Coloured Flake
• Quartz Anti-Slip System
Once installed, you simply seal Vulkem Quick with a quick-clear, colourless topcoat.
Vulkem Quick is a unique fast curing liquid waterproofing system specifically created for areas with frequent pedestrian traffic and can last for years to come.
If you're interested in the Vulkem Quick Liquid Waterproofing system, you can join SIG Design Technology on a one-day installation training course in their Cambridge facility. On the day you'll cover all the basic applications and finishes and be ready to add this highly versatile, easy-to use system to your repertoire.